Elegant Themes Is My Favorite…Hands Down
I have been using WordPress themes in my business for years. I love the flexibility of WordPress, and how you can adapt it to do nearly anything you can imagine. With this being said, I've tried a lot of different theme clubs out there. I have a few that I really like, for their variety of different theme types. The thing is, no matter who else is on my list, none of them even get close to touching Elegant Themes as my WordPress theme & Plugin maker of choice. Why? Well, let's get to it.
They're Affordable
I love their pricing model. You can buy membership to get access to their themes for 1 low price. This gives you access to every theme they've ever made or will ever make in the future. They have made 80+ themes over the past few years, including the popular Divi theme and the brand new theme called Extra, specially made for creating beautiful custom designed blogs. If you want unlimited access to their plugins, too, you'll need to pay for a developer's license, but it's a one time fee, and you get access to everything, for life!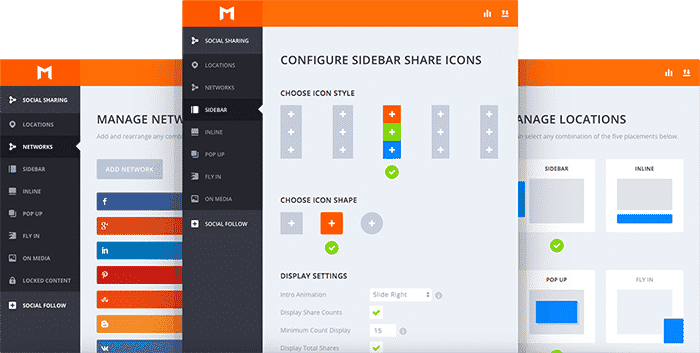 Incredible Features
Their latest themes are packed with features you won't find anywhere else. You can use the custom page builder to design and hand craft a website just how you want it to look. There are 40+ modules you can use to add all sorts of functionality to your sites. You can craft gorgeous call-to-actions, images, galleries, and more. You have total control over the layout of every single blog post. Don't want a boring blog? Create a visual story instead with the Divi builder. Everything is drag and drop, and each module has a variety of options and controls so you can make your site look just how you want it to look.
Killer Support
Here's where they really stand out in my opinion. They have awesome, responsive support, broken down by theme! That's right, you heard me correctly. They have broken down support by theme and plugin, so you can search the support forums and find an answer quickly, or post your question for a quick response. Elegant Themes support is more than ready to respond and go above and beyond to help solve your problems.
They Only Keep Getting Better
The thing is, I became a member before they ever made Divi, or their newer plugins. I have been a member for years, and I keep coming back again and again. Every year they make improvements to their themes and plugins and come out with new stuff. They test the heck out of everything they build, so when it is finally released to us, it works well, and works like it is supposed to.
Conclusion
It's true, I am an affiliate of Elegant Themes. However, it's important to know that I only endorse products that I use and I believe in. I've used Elegant Themes for years, and I don't have any problem spreading the word about how great they are. If you're looking for a great selection of WordPress themes and plugins for your business, Elegant Themes should be your first choice…period!