Valentines Day Vector Backgrounds
Valentines Day is just around the corner, so it is important to have fresh graphics and backgrounds for your design projects. The right background can set the tone for the entire design project, so finding the right one is essential to success. I have put together a collection of Valentines Day vector backgrounds you can download for free and use in your work. They are all vector-based, meaning that they are infinitely scalable. This makes them perfect for print or the web, because they can be resized without losing quality. Let's take a look at the collection of Valentines Day vector backgrounds.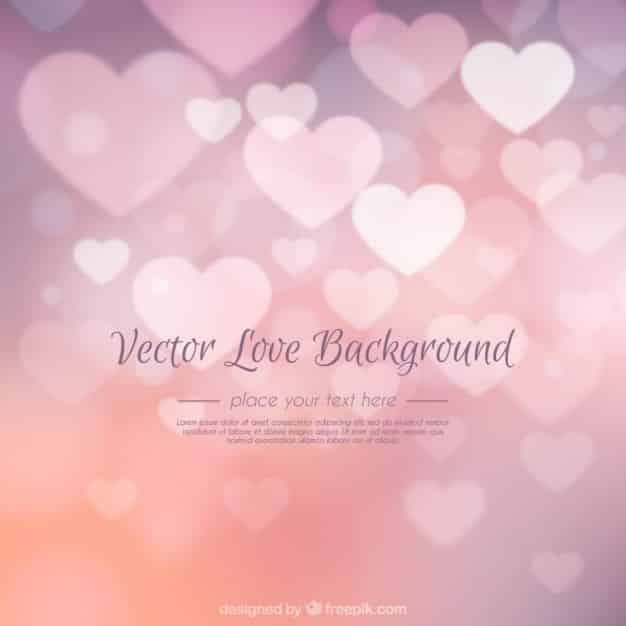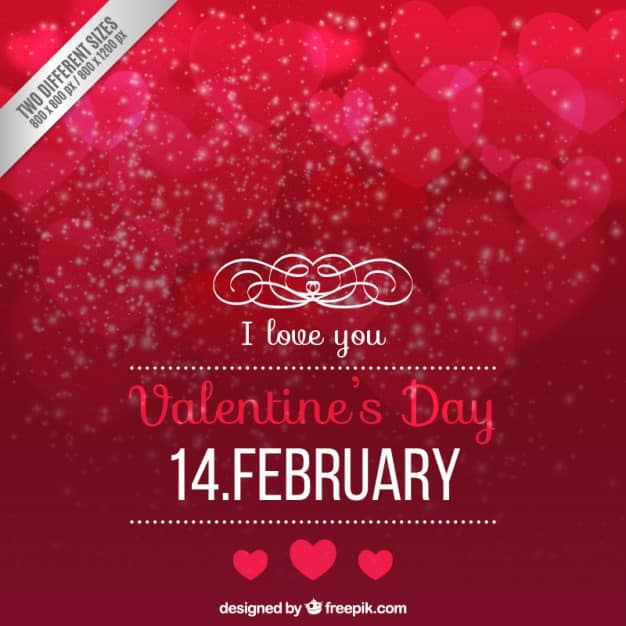 The soft heart overlays are elegant and add a touch of grace to this design. The darker area at the bottom is perfect for your sales text.
This design has a soft look that is cute and romantic. This would be a great background for just about any promotion involving Valentines Day.
The watercolor roses in this one really makes for a romantic background. The organic style of the watercolor gives it an elegant look.
The bold colors of this one make it stand out. The different shades of hearts add depth, while the central cirle makes it hard to miss the main message.
This design makes me think of confetti from a party, which is great, because the confetti is made of hearts, perfect for Valentines Day.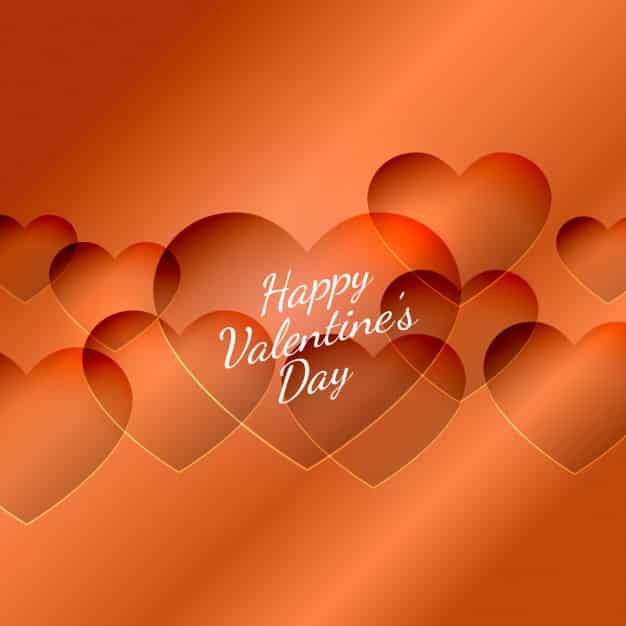 This one is a little different from the others, but the bright sheen on the bottom edge gives these hearts a look of being made of glass. It's different, but it definitely stands out.
I love how the heart shapes are worked into the swirls of this design. It give it a lot of movement and style, while not being overpowering.
I love the 3 dimensional hearts. This adds a lot of depth to the design, while the bright colors provides a lot of contrast.
Everyone loves watercolor, and this design has a hand painted look that is really elegant.
Conclusion
I hope you enjoyed this collection of Valentines Day vector backgrounds. Adding any of these to your design projects will make them stand out, while giving them that special romantic touch. Which one is your favorite? Mine would have to be the 3D hearts, because of the dimensional quality and the contrast.