We All Need Useful Photoshop Brushes
I decided it was time for another round of useful Photoshop brushes for creating all kinds of effects. There are millions of different Photoshop brushes out there, but finding a quality set is like finding a needle in a haystack. Any useful Photoshop brushes you'll come across have to be high resolution. There also needs to be a number of variations to give you different looks. I put together a collection of useful Photoshop brushes you'll want to add to your library.
Dust Particle Brushes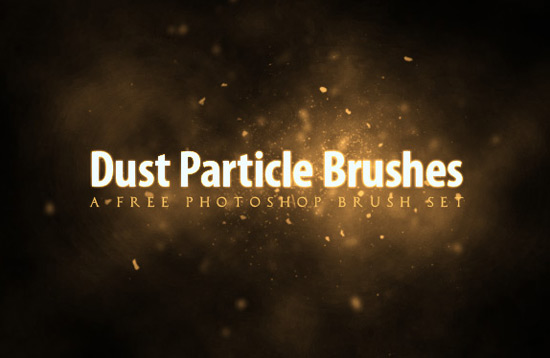 Adding dust to your digital work will make it more realistic. Nothing is perfectly clean unless you're in a sterile hospital.
13 Night Sky Brushes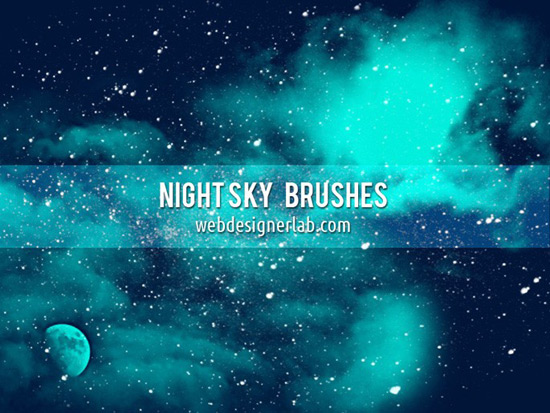 Add night sky elements to your work with your Photoshop brushes. You can paint them in gradually for a realistic night sky.
15 Realistic Spray Paint Brushes
It's not easy to make realistic spray paint in Photoshop. Getting the right look is tough, but this brush set nails it.
15 Dirty Grid Brushes
I could see using this a lot in geometric designs. Not only does this add texture to your work, but it adds order with the grid.
5 Abstract Fibrous Brushes
The fibrous, abstract textures are great for adding depth to you work.
20 High Res Cloud Brushes
Why look for hours for the perfect sky photo, when you can create your own with these awesome cloud brushes?
11 Skin Brushes
If you need to add texture to skin after retouching, these are some of the most useful Photoshop brushes you'll come across. No one's skin is perfectly smooth. Avoid the airbrushed look by adding texture back in with these brushes.
20 High Res Fire Brushes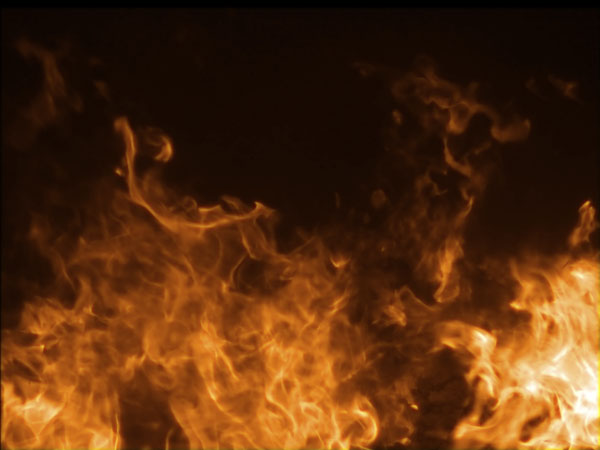 Need fire and flames? Add some heat to your work with these intense fire brushes. They are high resolution, and high quality.
12 Free Splatter Brushes
Adding splatter effects you your work is a great way to add texture. It adds motion and adds texture at the same time.
Realistic Charcoal Brush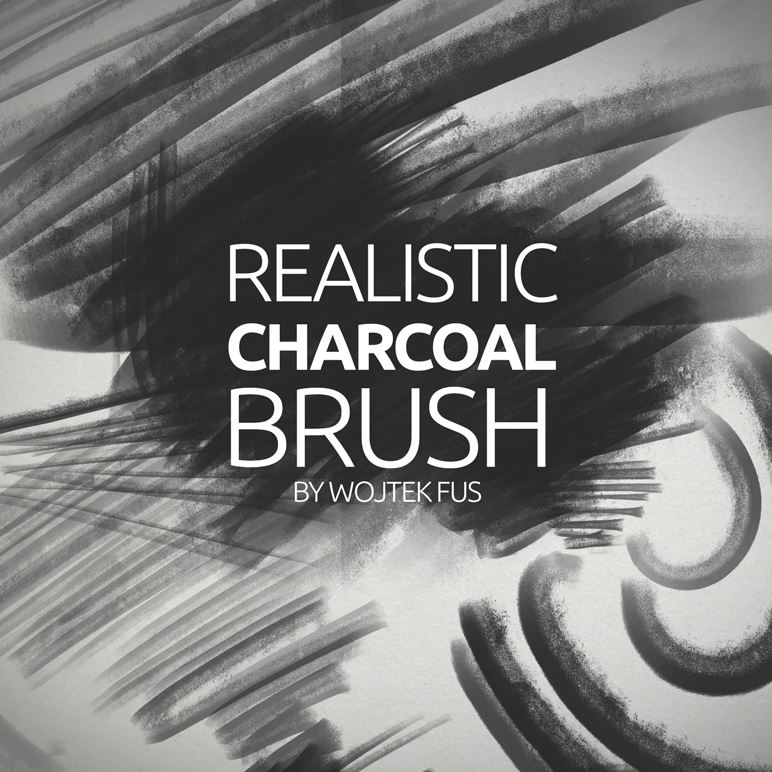 Want to create a realistic charcoal drawing? This brush is perfect for that. Emulating traditional mediums like this is even easier if you have a drawing tablet.
9 High Resolution Fabric Brushes
Fabric is an unmistakeable texture that is consistent and easily recognizable.
12 Galaxy Brushes
Create your own space scene with this galaxies brush pack. Create nebulae and star clusters with ease.
11 Halftone Brushes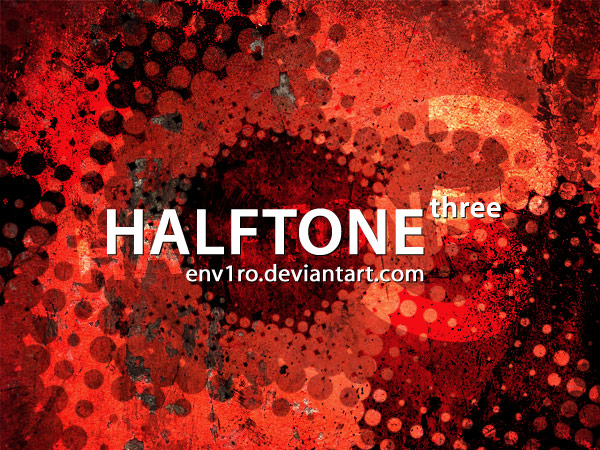 The halftone effect has been around for ages, but it's still effective. It looks great, and combined with texture it's a bold effect.
20 Shattered Glass Brushes
Use these shattered glass brushes to create an attention grabbing effect.
12 Retro Flair Brushes
Use these brushes to create a vibrant retro effect. As you can see above, this really stands out.
83 Watercolor Brushes
When combined with textures, watercolor and other paint brushes create a realistic effect. Layering these brushes only add to the beauty.
Vintage Stamp Brushes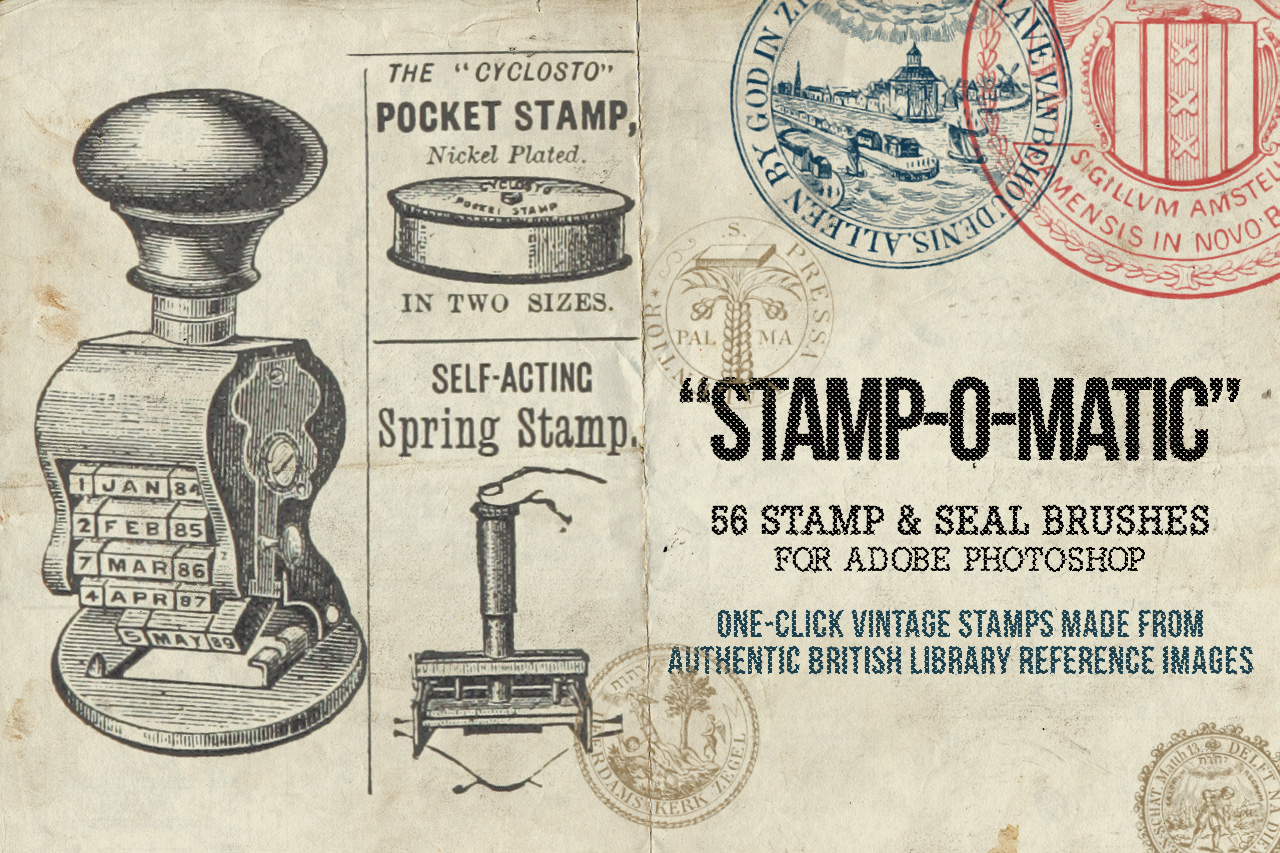 There's something nostalgic about vintage postage. You can't deny how these images immediately make you think of the 1940s.
11 Water Splash Brushes
Water splashes are an excellent effect that create a sense of motion. A lot of designers will combine this with objects to give them a liquified effect.
13 Explosion Brushes
Want to create a destructive explosion effect? These brushes will do the trick.
7 Paint Trails Brushes
Just like the screenshot above, you can added them to textures and surfaces for a realistic effect. This is great for urban and street art styles.
4 Realistic Pencil Brushes
Want to create your own sketches in Photoshop? Use these brushes and a drawing tablet to sketch out your ideas without leaving Photoshop.
Skin Texture Photoshop Brushes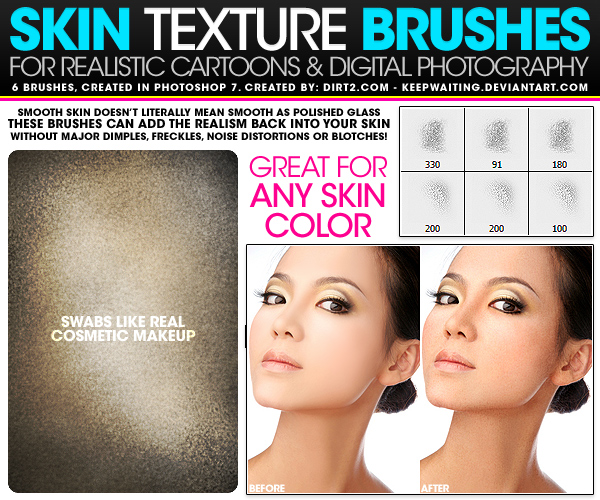 This is another skin texture brush pack. Using tools like these will make your retouching work look more natural.
30 Exploding Stone Brushes
Exploding stones is a different type of Photoshop brush set. While I think it's more useful for abstract work, it would look great as a background texture for your work.
Conclusion: Useful Photoshop Brushes
You've had a chance to see the entire collection. What do you think? Which set of useful Photoshop brushes is your favorite? Mine would have to be the skin textures. It depends on the type of work you do, but if you do retouching, your work will look more realistic, while making your subjects more natural looking. i'd love to hear what you think. Feel free to leave your thoughts in the comments section below.