Web Design & Graphic Design Freebies
The year is almost half over, but the design goodies keep coming! it seems like eery day someone comes out with something new and cool that everyone wants to use. Whether it's a cool Photoshop mockup, a super simple template, or a new plugin, you'll be excited to see all the cool stuff for this month. Let's take a look at the new web design & graphic design freebies for the month of June.
A gorgeous mockup that screams elegance and high class.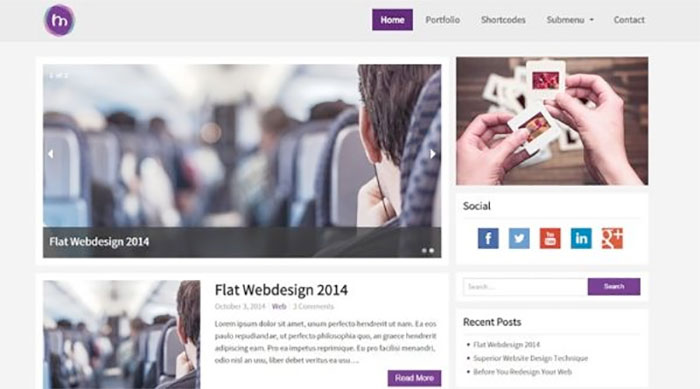 MioMio is an excellent WordPress theme for just about any blog.
You can never get enough free templates an resources.
Want to create a cool transition between pages on your website? Not only will you see a cool demo, they'll even show you how it's done!
That's right, you can create your own live chat widget on your website and chat with people in real time.
This is a cool script that will hide your header as you scroll down, but it will reappear once you start to scroll back up.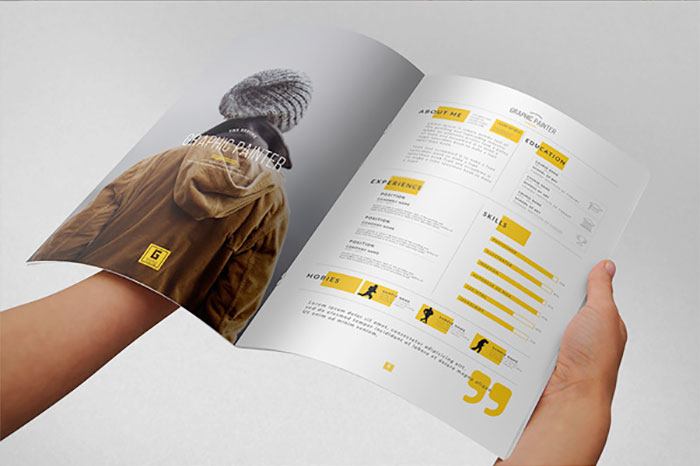 Want to blow a potential employer away? Send them an entire book about yourself and your work.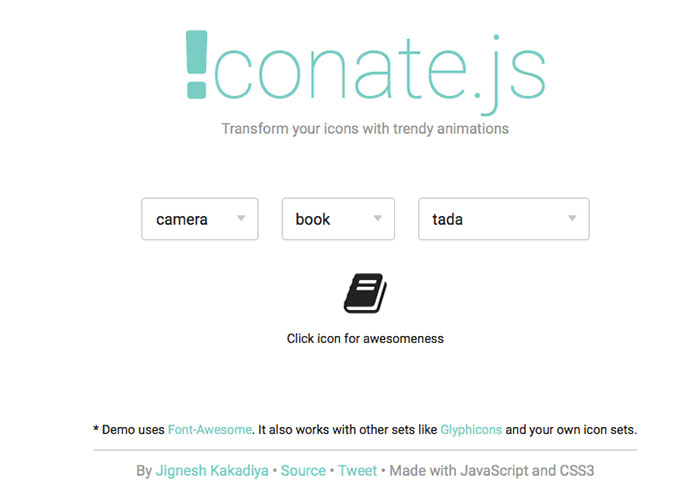 Animate transitions between two icons with this handy script. You can control which icons, as well as the transitioning animation in between.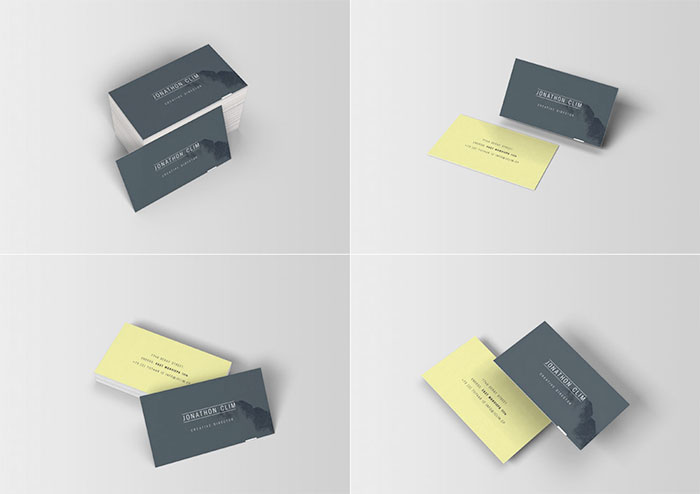 A collection of business card mockups in 8 different angles.
This is an interestingly simple website template that focuses on content over features.
This is a great example of an elegant dropdown menu. It includes sections for products, images, and more.
Conclusion
There are a lot of cool graphic design freebies available for this month. From stationery and mockup templates to great web design assets, there was a little something for everyone. I really like the resume booklet. Which graphic design freebie was your favorite? Leave your answer in the comments section below.