32 Premium Resources
Each week I share a cool Photoshop file or resource that you will get a lot of use out of. This week, I came across an awesome resource that we can all use. ThemeDesigner has put together a freebies bundle of 32 premium resources for web designers. You'll love this mix of mockups and templates. There are 32 items here that are well-made and they are 100% free. They have been put together by Sunil Joshi, who is a designer you'll find on Dribbble. You can preview these awesome free Psd files below:
You get great website mockups like this, all in one download. The 3 column layout is nice, and the 8 square grid at the bottom is a nice way to display images.
The antivirus layout is a nice layout with a lot of professional touches. I like the ribbon and the 3 points by the main header image. The ovall layout and the spacing is really nice.
The Childish Gambino layout is a really clean and well structured. The combination of grey, yellow-cream, and orange make this a great mockup.
Besides website mockups, there are also great mockups for interfaces, such as the calculator above, and the sleek calendar below. Since the Calendar is a Psd, you could use it to create your own print calendar as well, which is quite handy.
There are also clocks, and Ui Kits as well, making this a well rounded bundle for any designer.
The landing page mockup is an excellent, very  professional mockup. This is a great mockup for anyone looking to increase conversions.
From infographics to a login interface, each item has a clean and professional look. Even if you don't use the actual file, the layout may inspire your own design.
The mockup below is for a stock photography website. With images in mind, this layout is well structured and shows off imagery in a powerful way.
Below, you'll find an interesting thank you page. The idea is unique and the presentation is creative.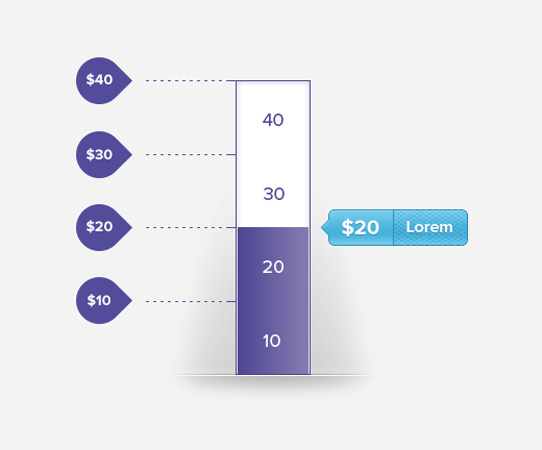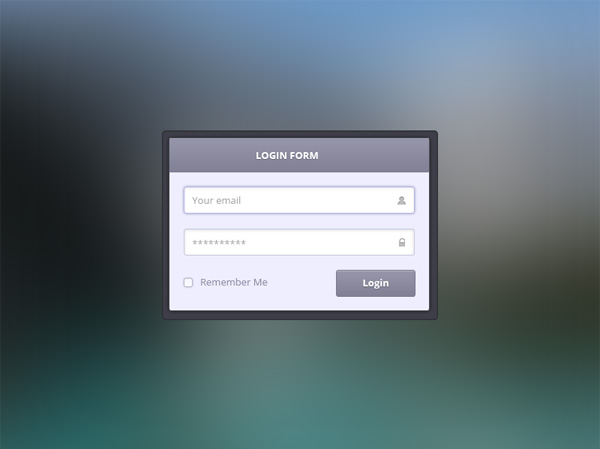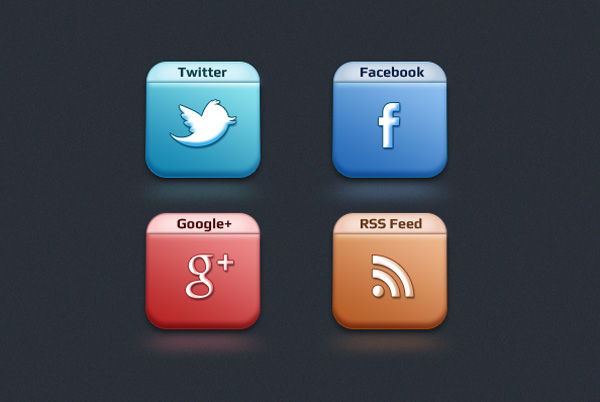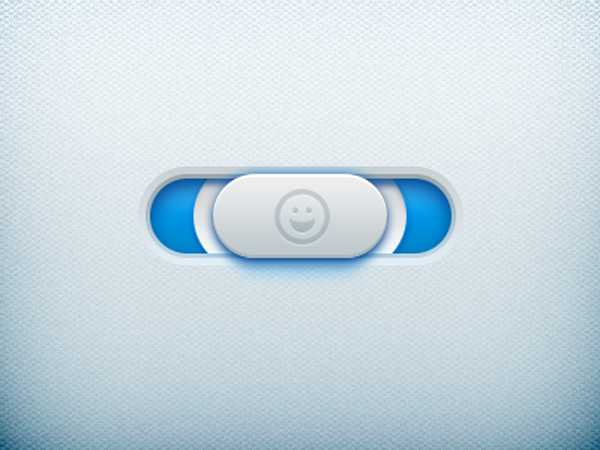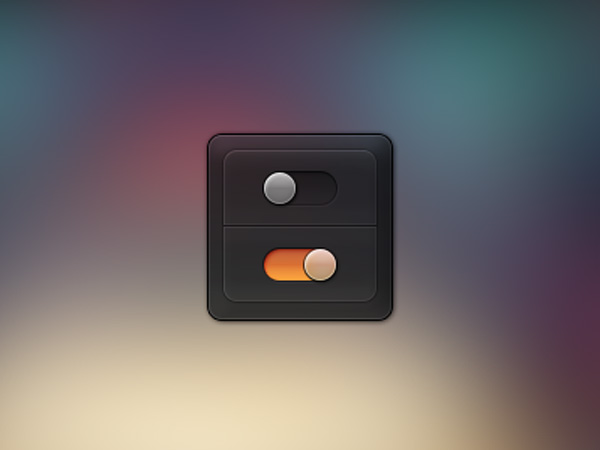 Download 32 Premium Resources
These 32 premium resources are excellent for creating your own beautiful designs. Use these as inspiration, or as base elements for your own designs. To download these 32 premium resources, click the button below to be taken to the download page.
[button-blue url="http://freebiesbundle.themedesigner.in/" target="_blank" position="center"] Download Now [/button-blue]