Awesome Free Fonts: 20 Great Examples
It seems like everyone is interested in free fonts lately. I have friends that aren't designers, but are interested in great typefaces and awesome free fonts to check out. Everyone seems to love type and people have really taken notice of different typefaces lately. However, it can be difficult to find quality free fonts. There are so many free fonts out there that are poor quality or novelty fonts. In this post you will see some great examples of awesome free fonts with links where you can download them and use them in your next project. These free fonts are unique and really have a strong sense of personality. There are a wide variety of typefaces that are bold, thin, rounded, stencil, creative, symmetrical, cursive and more.
Below are 20 excellent examples of great typefaces to really make your sites and projects stand out. You can click the titles or the images to be taken to each font's page. In most cases, you can view more specimens. You can also view other typefaces that each type designer has created.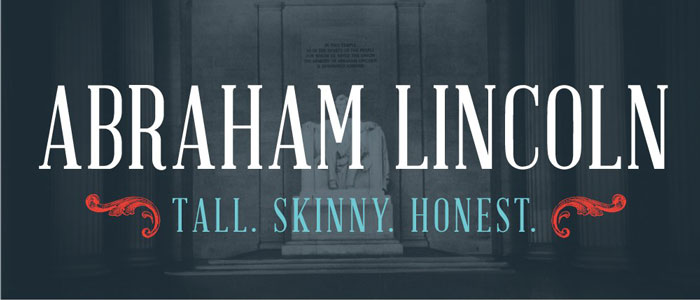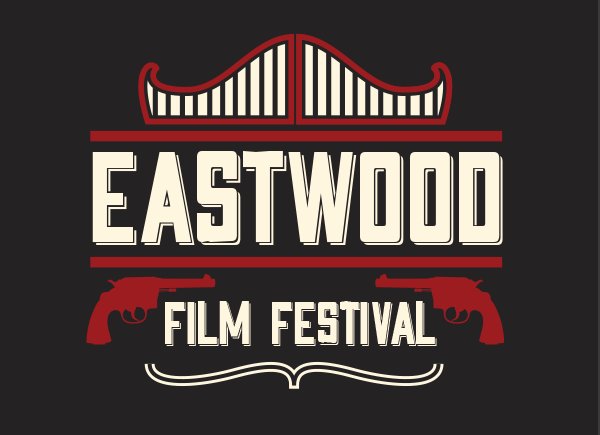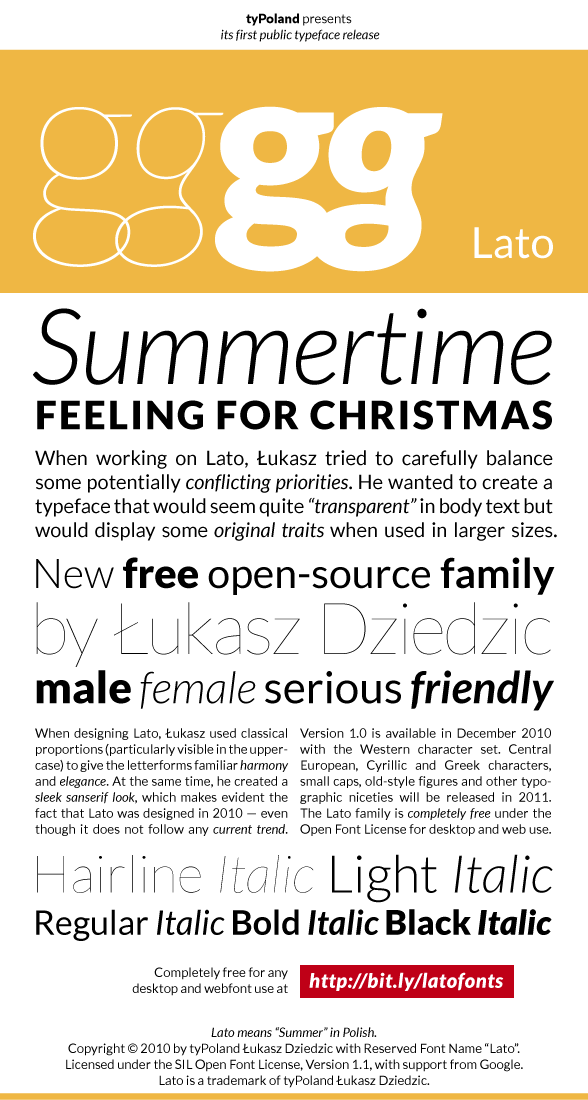 Conclusion
This collection of awesome free fonts is unique and extraordinary. Many of these typefaces are available to use in your web projects. You can really create a unique experience for your viewers. Many of these free fonts look great at large sizes, and really stand out. Each one has its own personality. These fonts were developed painstakingly by designers who spent hours and hours to ensure that they were the best quality. If they have a donate button on their site, you should donate a few dollars to them for developing such wonderful typefaces. They could have charged a premium price for any of these, but they are all free.
Have you come across some other awesome free fonts? If so, share your awesome free fonts with everyone in the comments section below.