The Best Photo Editing Software
Digital artwork and editing has become so much more popular in recent years. As the power of digital art starts to overtake that of normal hand-drawn art, it's much easier for people to get into the artwork industry and actually start contributing to products.
Of course, to do this you need time and you need experience – the problem is, to get this experience you need to be using graphical editing software. This can be very expensive especially if you go for the Adobe level software that can put you back four figures.
Fear not, however. Your dreams do not need to die here and now due to finance – there are plenty of graphical editors out there. They may not be as powerful as Illustrator or Photoshop, but they give you the basis you need to get started – and the majority of them are free or affordable!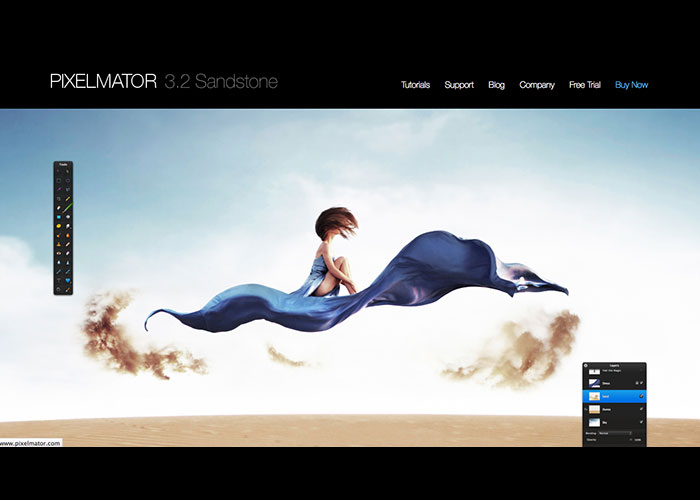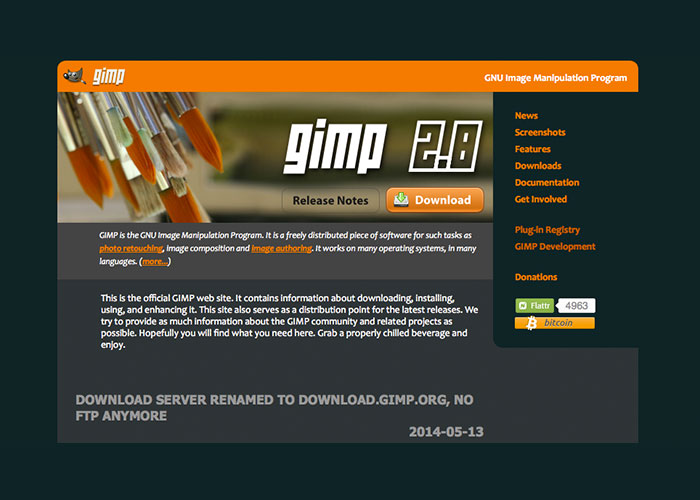 The funny name aside, GIMP is the go-to solution for people. It's the choice of freelance designers all across the globe and is regularly referred to as the "free" Photoshop. It's a more limited equivalent but very worth your time if you want to learn the basics and intermediate stuff – perfect for teaching yourself and getting used to a Photoshop style interface.
Pixlr has a similar interface to Photoshop, making it a choice of Photoshop users on the go. Pixlr has hundreds of filters, effects and more. You can also do everything you would expect in any image editing software.
From the makers of Painter, Corel's answer to Photoshop does an excellent job with images. Too bad that it's only for Windows. I'd love to have it on my mac. Some key features:
Easy-to-use editing and design features.
Amazing instant effects.
Video tutorials show you how.
Includes RAW support, HDR tools, layers and more.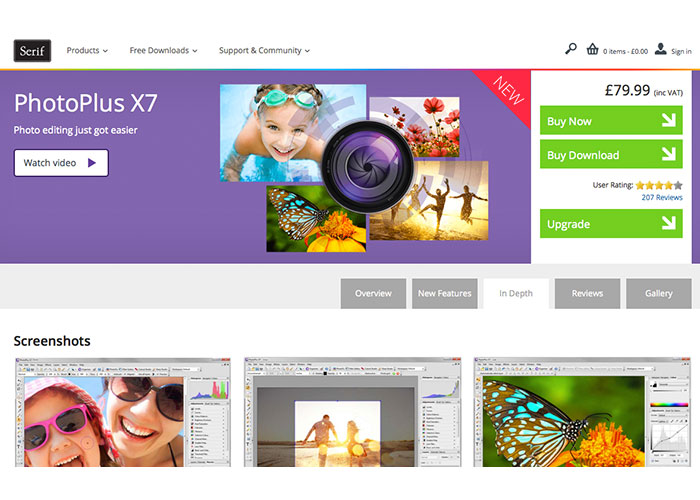 Serif's software is almost a clone of Photoshop itself. Here are just a few features:
Brush over unwanted marks.
Crop photos down to size.
Edit with natural Lab color.
Remove all imperfections.
Edit in the dedicated Raw studio.
Resize imagery before you export.