Photoshop Long Shadow Generator
Normally I find a cool Photoshop file to share with you, but this week I found something really cool. Flat design is huge right now, and a lot of people really like the long shadow style. Long shadows are a really nice touch to flat design, because otherwise, everything would be too plain. That is my opinion, at least. This week, I found a long shadow generator, which is an awesome extension for Photoshop. It was created by RayPS, who you can find on Dribbble, and you can also visit his site. The Photoshop long shadow generator is a great extension for Photoshop. It is completely free, and it is a really handy little plugin for creating the long shadow effect in seconds.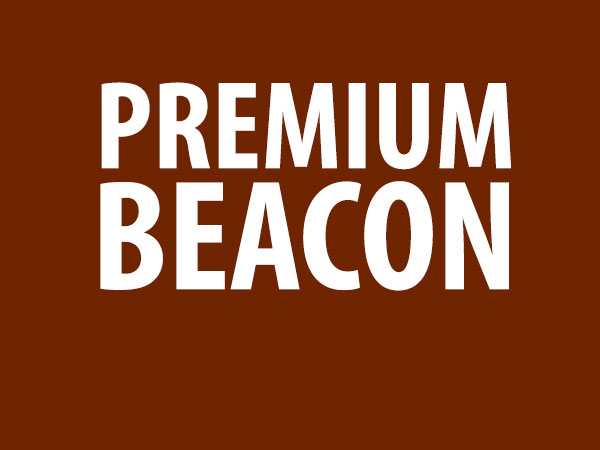 I created a simple type treatment to demonstrate how the Photoshop Long Shadow Generator Works. When you want to create the long shadow effect on type of an object, you have to make sure that it's layer is selected. As you can see below, the extension has its own panel, and you can control the shadow length, it's opacity, whether it is white or black, and if it is flat. The square in the bottom left side of the panel determines what direction the shadow goes in.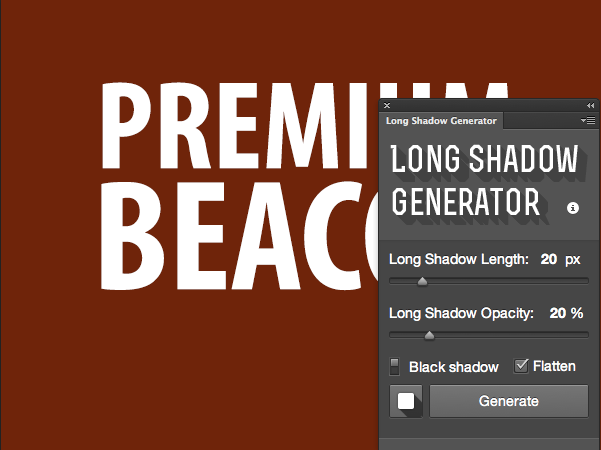 I created the shorter shadow on purpose, but remember that if you want the true long shadow effect that goes with the current flat design trend, you'll want to make sure that you make the shadow length long enough to extend to the edge.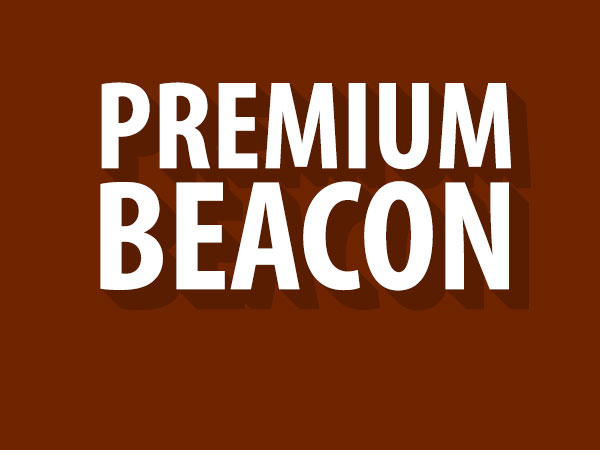 The long shadow effect is applied as a layer below, and if you don't flatten it, you can view and edit the layer styles.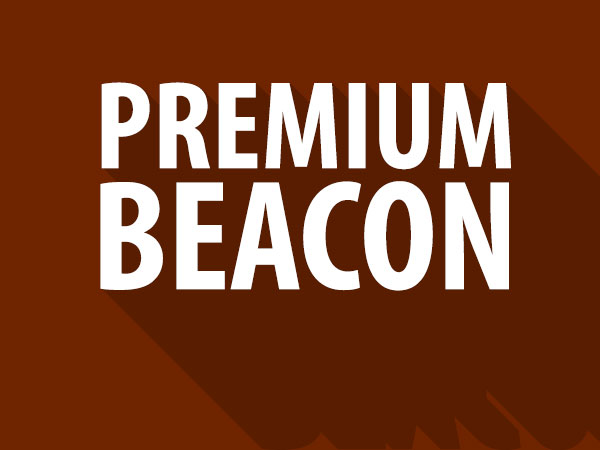 I applied a left angle long shadow effect to a moon shape, just to demonstrate how easy it is. I was able to do this in seconds, simply by clicking a few buttons.
Download the Free Photoshop Long Shadow Generator
RayPs has created this and it is completely free to download. He doesn't even ask for a Tweet or Facebook like in exchange for a download. Hopefully, for creating something so awesome you'll give him a Like or a Tweet. To download, click the button below and you'll be taken to the download page.