How to Strengthen Your Brand through Web Design
Your business has an opportunity to increase its credibility and improve its brand image just from your website. Think of your website as an online brochure. Showcasing your business appropriately with the right design can in fact support or enhance your brand. Unfortunately, some businesses don't invest enough thought or resources into how their website impacts their business. It may actually be doing more harm than good. Here are some simple ways you can strengthen your brand just by changing certain elements of your website design.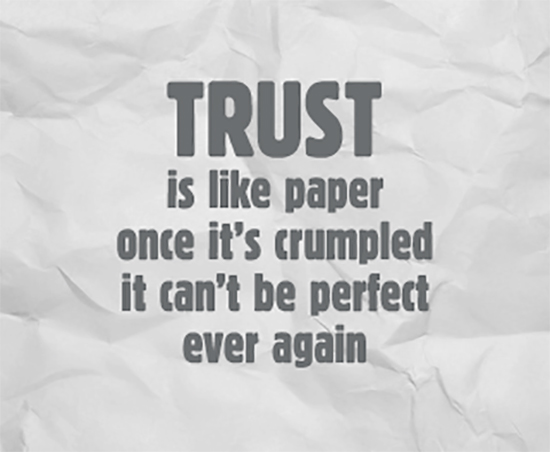 Provide your visitors with a clear message that showcases your business
The moment your site loads, your visitors need to get a feel for what your business is about. You can provide them with a clear message through an appropriately designed website that showcases your business the way you want. For example, if you want to portray your business as a superior, luxurious alternative then it would be important to incorporate a sense of luxury throughout your design. You can get further design inspiration here.
Your layout should be consistent throughout your website
In addition to this, all of your web page layouts should be consistent throughout your website. The last thing you want to do is confuse the potential customers by displaying unformatted pages or multiple site layouts. Use uniform headers, background images, fonts, sidebars that are similar on every page so that no matter where the visitor is on your site they still feel like they haven't left.
Use only high quality, professional images that are optimized
It is highly recommended that you use only high quality, professional images on your website. One of the easiest ways to damage your credibility is to have blurry, unappealing photos or graphics that look unprofessional. In saying this, make sure your images are optimised so that the site loading time is not affected. If your website takes too long to load your potential customers may not even wait to view your website.
Provide easy to use navigation
Furthermore, if want your visitors to have a positive experience on your website then incorporate an easy to use navigation into your design. Learn more about ways to improve your visitors experience here. If you have a lot of deep pages then you may want to consider using drop down submenus or well placed internal links through out your content.
Leverage your business success with certain design elements
You can also include specific elements in your design that leverage the successes of your business to gain more trust with your visitors. These elements can include qualifications, accreditations, memberships, awards and more. Place them in predominant areas of your website. You can also incorporate social media profile buttons if you have an established fan base for increase credibility.
Get other peoples opinions and ideas
It's important to get input and advice from other people about how your design can reinforce and develop your business online. If a website design company is building a site for your business, then ask them to provide more insight into what particular elements need to be included in your site layout to achieve the results you want.
About the author:
Synchromedia Group
is a Brisbane based web design company with a wealth of knowledge about how your business can be successful online. We will provide a professional looking website at the right price with outstanding customer service and results.