Organic Vector Badges
Badges are great for a lot of different reasons. You can use them on websites or printed materials as an added design element, or you can use them to build trust in your designs. Today, I have an exclusive free pack of organic vector badges by Vector Portal you can download. They will add a nice touch to any design, and their organic look is great for for getting extra attention to your designs.
If you haven't heard of Vector Portal, It's a great site where you can find and download free vector graphics. What I like the most about vector Portal, is that there is a lot of interesting designs on there. You can find some good stuff, and the site is laid out so it is pretty easy to find what you're looking for. The organic vector badges shown below are perfect examples of the unique stuff you'll find on Vector Portal.
The badge above has to be my favorite. I love the farm and the look of the grass, created with simple lines, etc. I also like the radial elements coming forth from the badge's center.
This badge is extra bold, especially with the thick outline around the large lettering. this really stands out from everything else.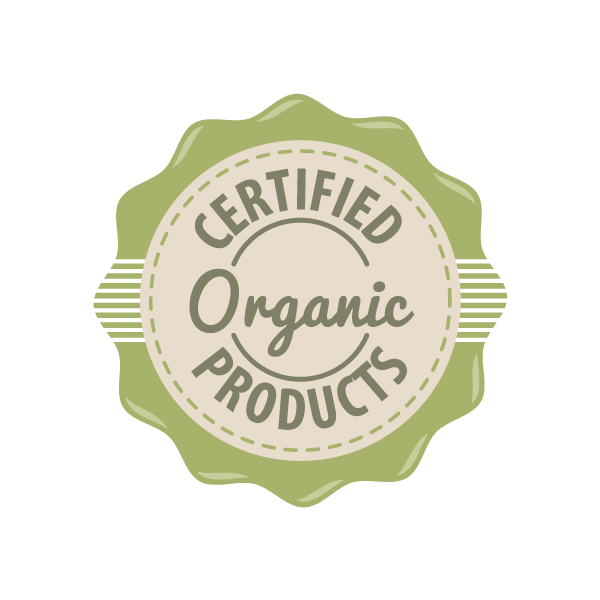 To certified products badge is interesting. It is mainly for the reason that it has sort of Shein on the edge of the badge itself. Also like the negative space of fact of the lines to the right I left the badge itself. The script text in the middle is a good contrast with a bold text on the top and bottom.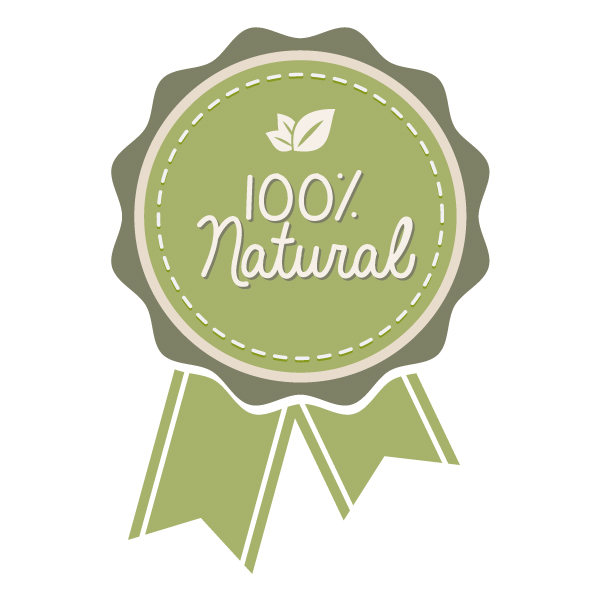 I especially like this organic vector badge because of the nice time as well as the overall balance. The negative space around the edge of the ribbon separates it which I think is necessary for the look of the bench. Also want the dots underneath create a sort of drop shadow effect the edge depth to the badge itself.

Download These Organic Vector Badges
If you want to download these awesome organic vector badges exclusively provided by Vector Portal, click the link below and to access the direct download. Please feel free to share these badges with your friends and colleagues. Also, be sure to check out Vector Portal and show them your appreciation with a like or tweet.