Terrific Sale: 30 Responsive Website Templates For As Low As $39
Running a great website is more available now than ever. You don't need to spend a fortune on custom design, but a can get hold of a modern responsive template that will be a sound base of your website greatness. There are many options available for this on the web. You need to hunt for one that was recently released and is based on latest technological advances in webdesign.
There is a great sale for templates this month, and we want to present you 30 responsive website templates that are the best among them. The regular price for these templates is about $60 -$70, but you can get them for as low as $39 now. After this, you can edit the template in text editor of your choice and upload it to the server to get a sparkling website that makes clients wow.
These 30 responsive website templates are built with HTML and CSS3 and bring all the latest technological advances in webdesign to your page. Among their features you'll find Parallax slider and LazyLoad effect, CSS animation of contents on hover, skillfully carried out pop-up windows and drop-down menus, and much more. These website themes are created by a team of experienced designers and undergo multiple testing procedures that ensure their fast and fail-safe performance.
The greatest thing is that these 30 responsive website templates are among the most recent website themes out there. This means that they make your site look top-notch, as they embody webdesign trends of 2015. Ultra-clean and minimalist, these website themes contrast negative space with texture-rich backgrounds and fullwidth images for more impressive look of the site. Moreover, responsive templates appear equally well on all the devices, be it a smartphone or a desktop PC.
Future starts today. This sale is an awesome occasion to stop putting it off for tomorrow and get an awesome site today. Check out these 30 responsive website templates on Live Demo and don't miss your chance to get one of them for as low as $39.
Shining Steel: Industrial Responsive Web Template

Perfect Steelworks Responsive Website Design
Environment Friendly Solutions Website Theme
Welcoming Clinic: Medical Website Template
Time-saving Services: Business Responsive Site
Best Recycling Options: Cleaning Responsive Website
Affordable Power Solutions Web Template
Winning Business Strategies Website Theme

Boosting Business Potential: Coaching for Enterprises Site
Design
Status Statement: Car Retailer Responsive Website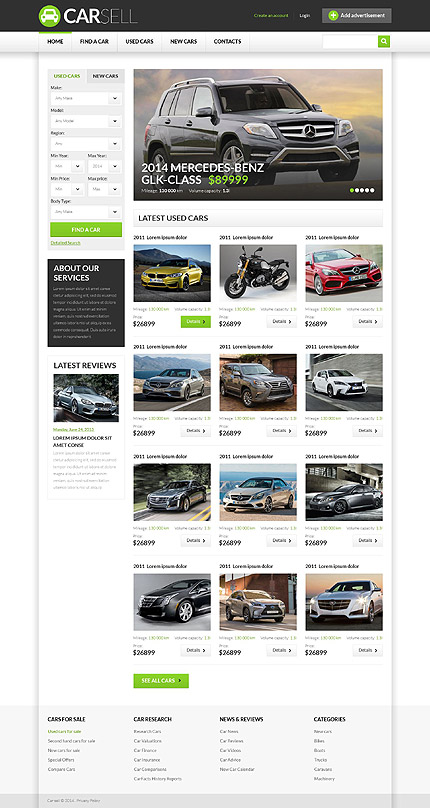 Troubleshoot Your Home: Repair Services Website Design
Investment Experts Responsive Web Template
Beauty of Your Smile: Dentists Responsive Site Design
Harmonious Development: Primary Education Website Theme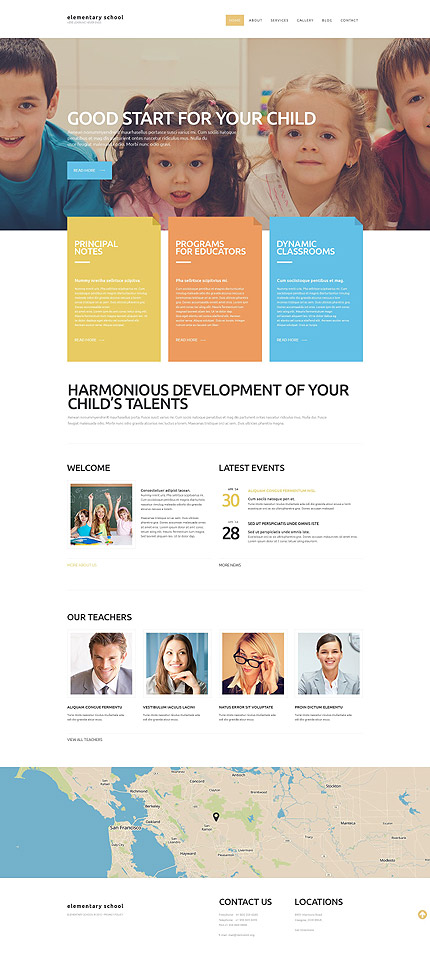 Best Property Choices: Real Estate Responsive Website
On a Daily Basis: Manufactured Products Site Design
Business Advice You Need: Consulting Services Web Template
Construction Experts Responsive Website Theme
Inspiring Video Content: Videographer Site Design
Leadign Webdesign Expert Site Template
Take a Deep Breath: Air Conditioning Website Theme
Hit the Bull's Eye Archery Web Template

Reliable Rescue Team: Fire Department Site Design
Fast and Secure Delivery Responsive Web Theme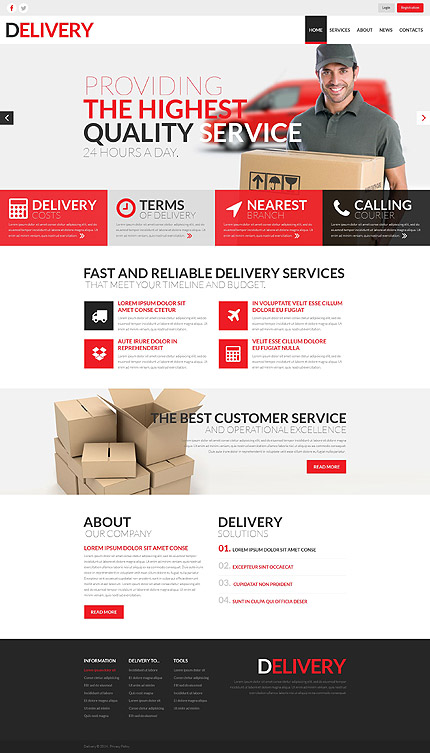 Organic Beauty Treats: Site Template for Cosmetic Store
Bicycle Team: Cycling Club Responsive Website
On the Bright Side: Kids Development Center Site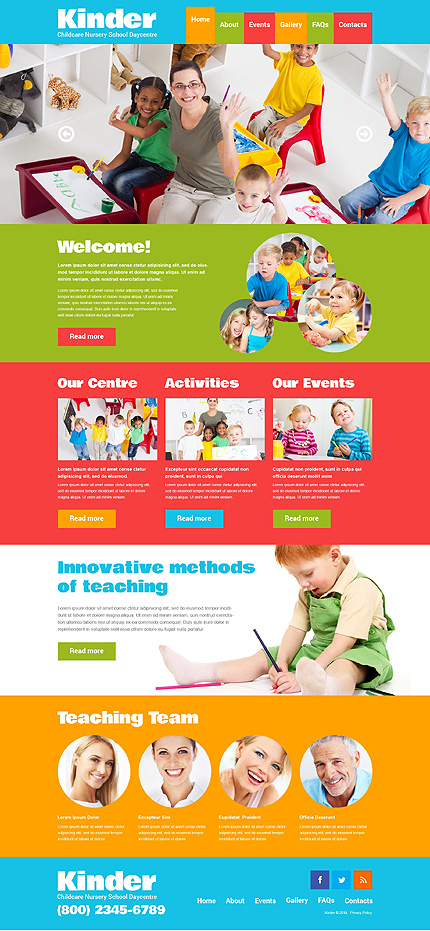 Smart Investment Responsive Web Template
Luxury You Seek: Comfortable Hotel Website Theme
Simple and Effective Software Solutions Site Design