Envelope Distort
Envelope Distort is an option inside of Adobe Illustrator, which enables you to force text to fit the shape or contour of another shape. This technique is useful for illustration, because you don't have to manipulate each letter individually. You create the shape, create the text, and layer the objects properly. It's not that difficult, and can really come in handy. In this tutorial, I'll show you exactly how to use Envelope Distort in Illustrator.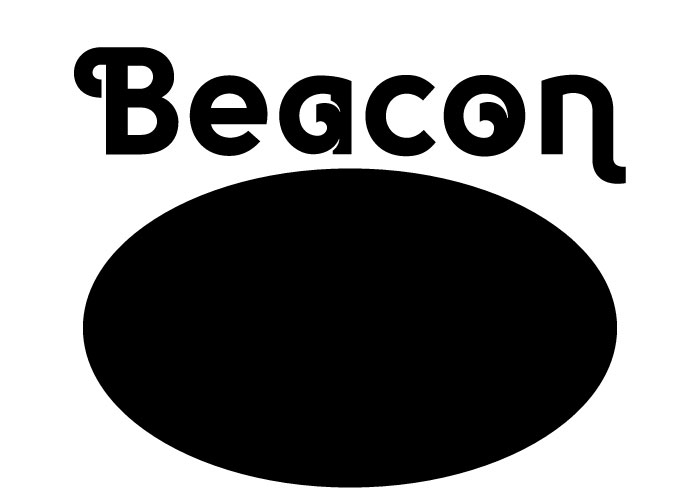 First, you make your shape, and then take the type tool and type out whatever your message is. Select the shape and make sure it is in front by selecting Object> Arrange> Bring to Front. Then, choose Object> Envelope Distort> Make with Top Object. As you can see, your typeface has now become distorted in order to fit the contour of your shape.
This would be used more for funky and wild type, as in a title, etc. The advantage to using the envelope distort technique is that your text remains completely editable. You don't have to go back and redo the text and effect over again. Envelope Distort works similarly to a clipping mask. You can double-click your Envelope Distort and edit the contents. Make changes to the text and double-click the canvas to return to normal editing mode. The instance of Envelope distort will update with the new text.
Make with Warp
You can also do something pretty interesting with the other options in Illustrator. Instead of "Make with top Object" choose "Make with warp" which allows you to warp your text using different warp filters. You can choose from a variety of different options. I chose squeeze in the example, which generated the results shown above.
Conclusion
What do you think about the Envelope Distort feature? How would you use it in your work?