Brown Themed Website Designs
Technological advancement has made it really easy for any individual to connect to web world and thus the number of internet users has also increased. As a result big, medium and even small entrepreneurs from all over the world has got a stimulus to launch their websites, through which they can easily connect with prospective clients from all over the world. As of now, the web world is jam packed with millions of websites offering different kinds of service and products and the number is persistently rising. Therefore, there exists a cut throat competition among the different enterprises with web presence and they are constantly trying to crawl up the search result by using different means so that they get good return on their investment.
One extremely obvious way for creeping up the search result is to create a beautiful and user friendly website which would engage the viewers and they would get enough enthusiasm to browse through the website. A trend of web designing that has gained popularity amongst the web designer is brown themed website .Brown is available in a large variety of bright, light and deep shades and thus providing the designers with plenty of options to experiment with and come up with engaging websites.
We have collected screenshots of thirty super cool brown themed website designs, especially for the web designers. These examples will be extremely helpful for the web designers who have never experimented with brown. These examples will inspire them to stretch their imagination and thereafter come up with great designs.
1. Trent Walton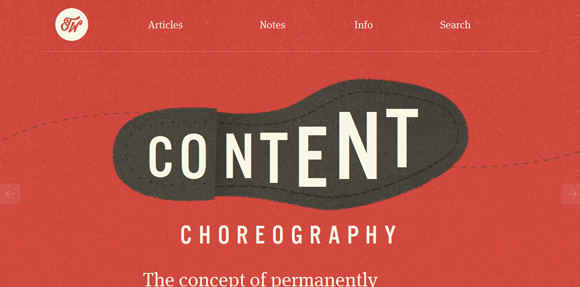 2. 36 Creative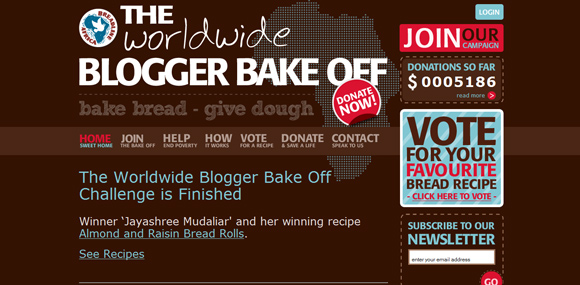 6. Nuevo Aurich
7. Kovi Designs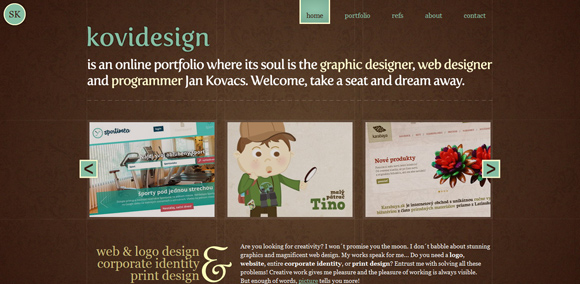 8. Spundo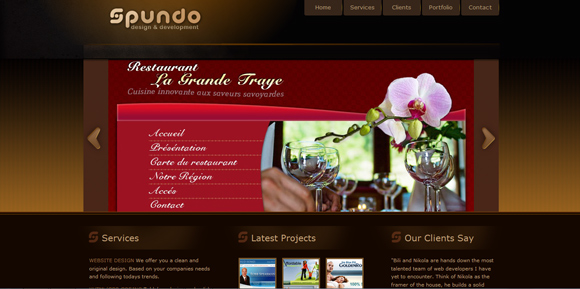 9. Jan Ploch
10. Play Jam Balaya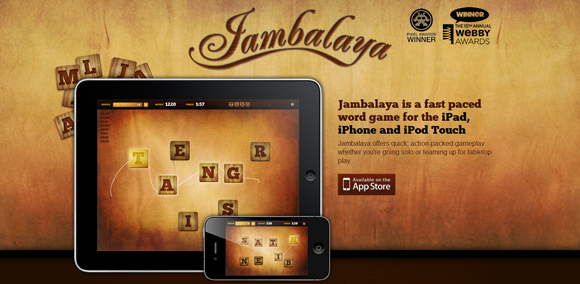 11. Dove Chocolate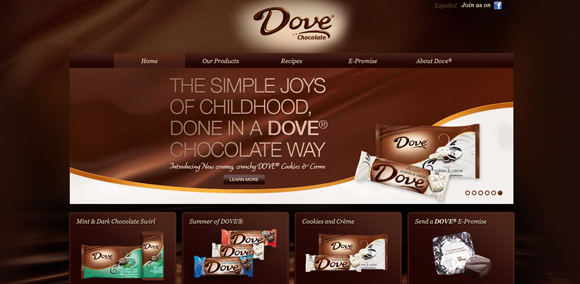 13. Agent 8 Ball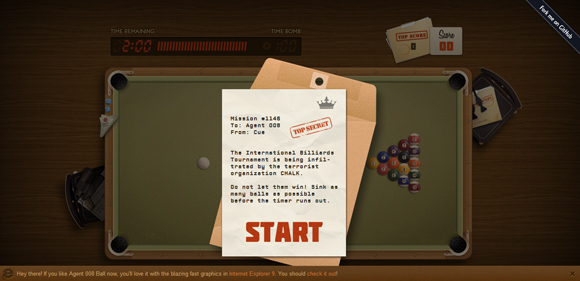 15. Bake Agency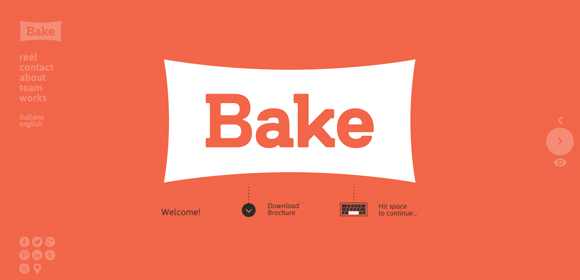 16. Bamstrategy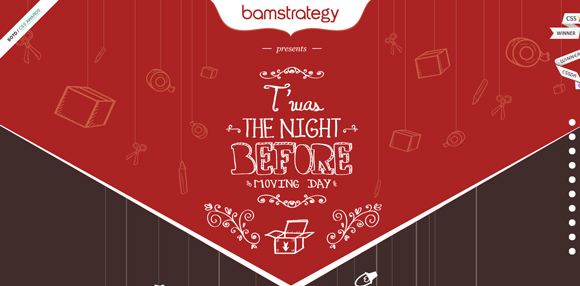 17. Spray Studio
18. Reputation Radar
19. Roy Barber
20. Collins on Pine
21. Simples Simple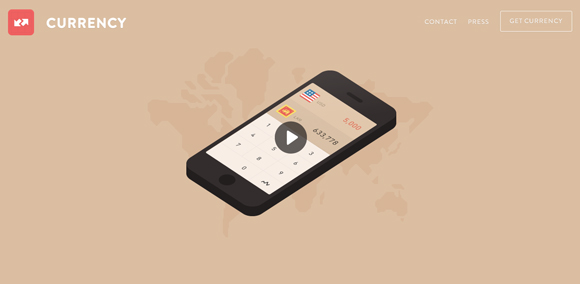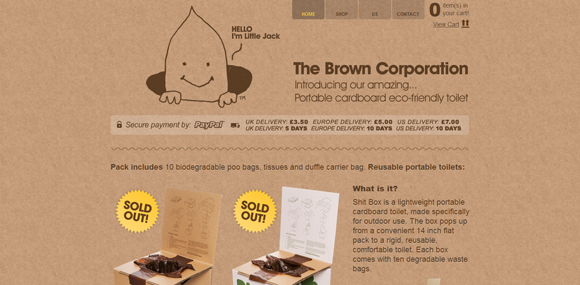 23. Story Pixel
24. Point Less Corp
25. Pulp Fingers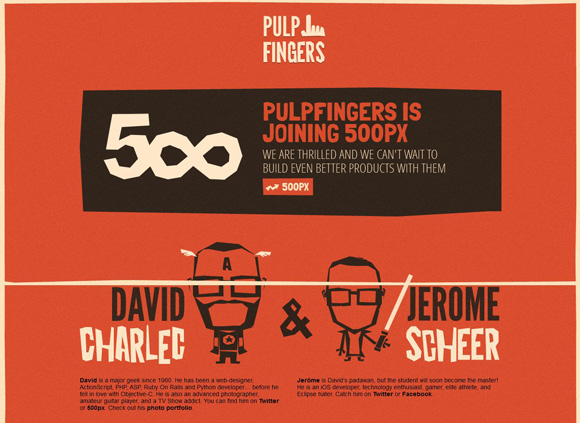 27. Deda
28. Famous Cookie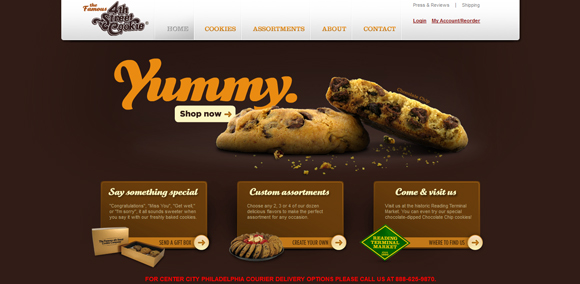 29. Taming the Wolf
30. Wawa
Author Bio: Victoria is a passionate web designer .She spends most of her time researching on the new trends in design and works for GO-Gulf.com Qatar