The 20 Best New Free Fonts
If you've seen my other Best Free Fonts posts here on Creative Beacon, then you know I love to share good quality fonts that look great. I love showing off the work of other designers, and today I have a collection of the best new free fonts of 2014 so far. There are so many goodies, such as updates and additions to a couple of old favorites like Bebas Neue and Ostrich Sans. When you get into the groove of your design work, you'll find there are fonts that you tend to use for a wide range of projects. The list below are definitely 20 you'll want to add to your list of favorites. You can preview and download the best new free fonts of 2014 below.
I love the open shapes and how the designer used the principle of closure to create this awesome typeface. I could definitely see this used in a logo or on neon signage, for its linear properties.
The formation of this typeface is excellent. The designer could have used straight lines in this font, but what works so well is the curvilinear structure of the overall typeface. I think it works so well because it is big and bold.

I like Margot, because of the subtleties of its structure. It doesn't go so much for impact, but relies on subtle indentations and rounded corners to make it look great. Download Note* – The way this works is that you will be taken to a section that looks like you have to pay. then, you enter your email address and "0" as the amount and it will change to a download link and you can get Margot for free.
The shape of the strokes and the overall style is what I found appealing about this font. It's simple, elegant, and clean.
Bebas Neue is a sans serif font family based on the original Bebas Neue free font by Ryoichi Tsunekawa. It has grown in popularity and become a staple in free fonts. Now the family has four new members : Thin, Light, Book, and Regular. The new weights stay true to the style and grace of Bebas with the familiar clean lines, elegant shapes, a blend of technical straightforwardness and simple warmth which make it uniformly proper for web, print, commerce and art.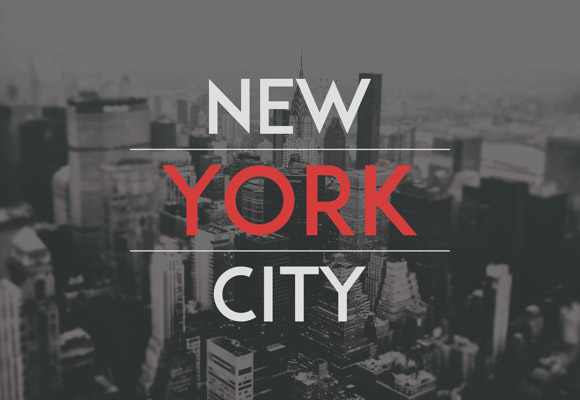 When I see this font, I automatically think urban and industrial. Adam's clean lines and semi-bold weight make this a versatile font for many occasions.
Odin Rounded is an free font family with a clean and linear appearance. The simple compact nature of the design and the many alternates allows for great economy of space across layouts.
I know that you've probably seen a million distressed fonts out there, but every now and then, you'll come across one that just looks great. Asfalto is clean while being distressed at the same time. It is just distressed enough, while remaining easy to read.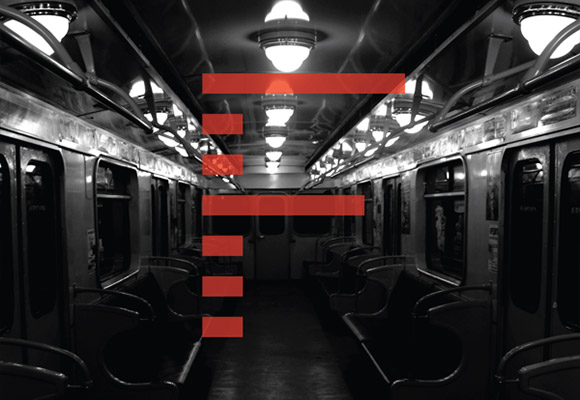 Falling stretches the closure design principle to its limit. Somehow, we are still able to read this, which makes this an interesting font to use in your designs.
Mohave is an all caps display typeface, with smooth height and dynamic glyph. This free font is designed for large points settings, it contains three weights, which are regular, semi bold, and bold plus italics. The new version has improved glyph shapes, some different alternates in the uppercase and lowercase, and adds more latin diacritics and punctuation. Mohave Typefaces is good for display type such as headlines, poster, title, etc.
Biko's angles and overall structure make this a great free font for a variety of reasons. It is very clean and easy to read.
Chase is a tall typeface that uses curves and angles in unexpected places. It has an odd look about it that just works.
A welcome addition of the already-existing Ostrich type family, the heavy version is great for bold headlines and is everything we've been waiting for.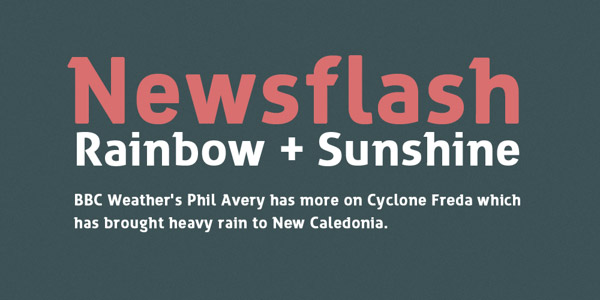 I like this font for its boldness, but the odd-style serif on the side is what gives this font its unique appearance.
Homizio Nova is a well balanced font that will look great on just about any modern design project.
From thin to super bold, the Canaro font is a clean, minimal font with no frills. It looks great and has a unique look without a bunch of extras.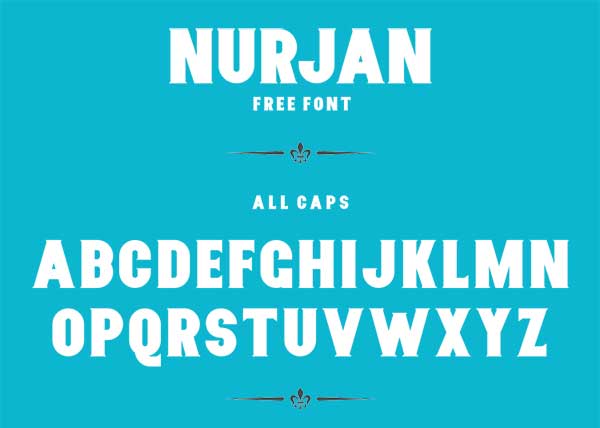 Nurjan is a great free font for its bold structure, with the addition of small serifs. Even though they are small, they are still noticeable enough to add to the shape of each letter-form.
Genica is a really unique font, with broad strokes mixed with really thin ones. The contrast is what makes this font really stand out.
Borg is a tall, powerful font with a notch carved out. This adds an element of dimension to the look that I find interesting. The font is still completely legible, even with this modification.
Fancy me is a nice decorative font that relies on its outline to create its unique shape. With thick strokes mixed with thin ones, this font has a lot of visual contrast.
Conclusion: Best New Free Fonts 2014
What do you think about this collection of the best new free fonts of 2014? Which one is your favorite? I like all of them, for one reason or another, but I can get a lot of use out of fonts like Bebas Neue and Ostrich Sans, especially with their different weights. Any of these fonts are a good choice to add to your collection.