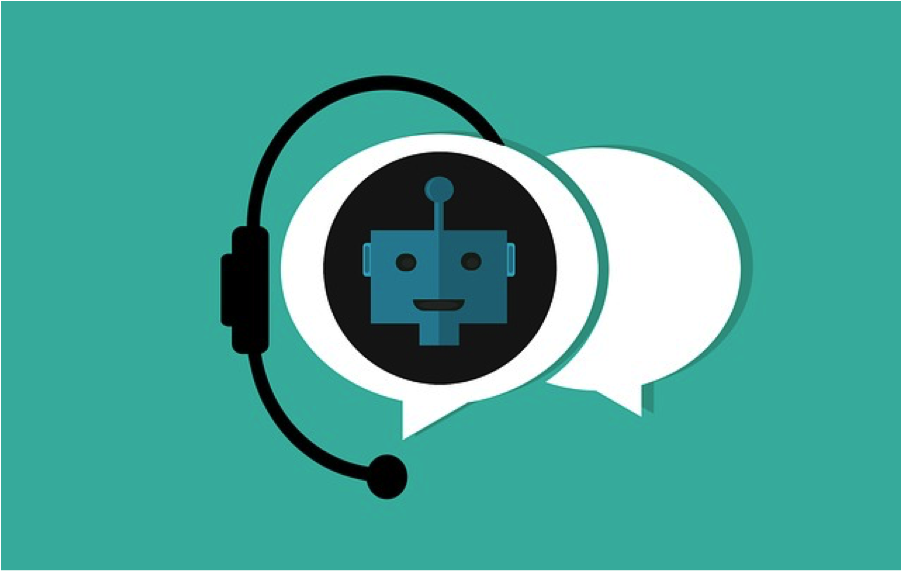 Image by mohamed Hassan from Pixabay
The history of chatbots shows us that they have been with us for a while, helping companies delegate a part of their conversational tasks to computers, and at the same time, gain tireless helpers that never get irritated or complain about long working hours. But if you consider that chatbots are simplistic, time-consuming and repetitive customer service agents, you may not have encountered one that is trained with artificial intelligence methods, in particular, with machine learning.
Chatbots & machine learning
With applied machine learning, chatbots cannot only be programmed to respond to messages in a predictable manner but also learn from previous conversations and engage in future interactions in a creative way. There is plenty of computer science involved in how chatbots  – a type of machine – learn from AI programming using machine learning. Machine learning methods have only entered business applications on a wider level in recent years. It is finally time to recognize the transformative role AI-powered chatbots play for businesses and to give them a chance to show more of their capabilities in web and mobile app development.
Customer Service Chatbots
A very common way in which most customers interact with chatbots is by engaging with a customer service bot on websites. You may have noticed the Android-like robot heads popping up on websites to answer urgent questions without having to wait for a real person to show up. Interacting with a chatbot seems weird initially. But when it does its job well, you may prefer using it before humans, such as the majority of respondents in this Drift survey, in which only 38 percent said they prefer receiving messages form humans.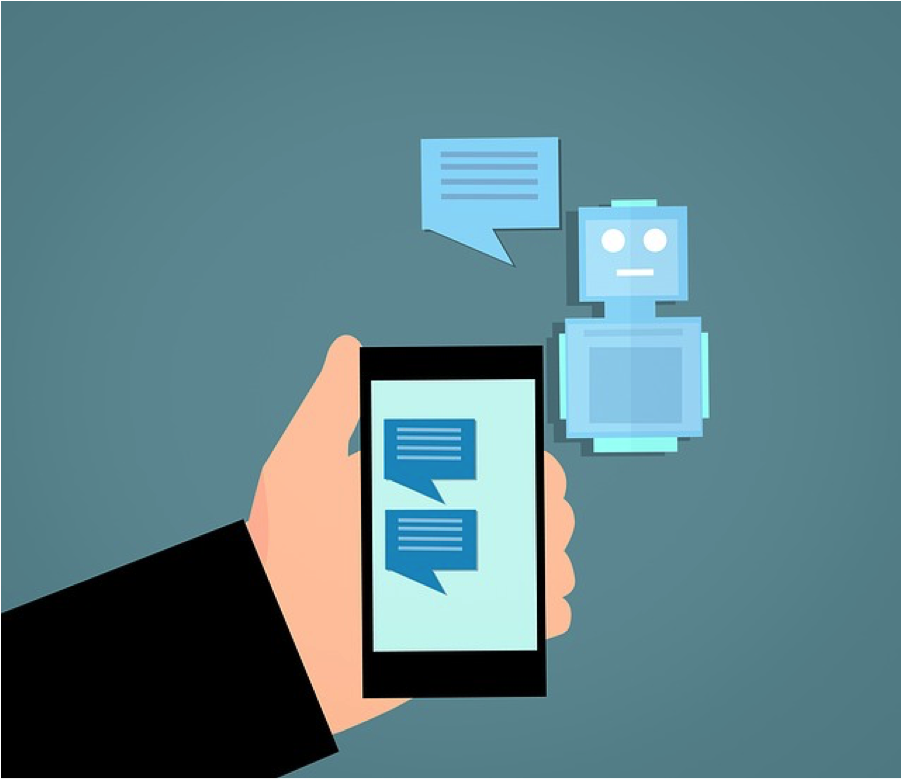 Image by mohamed Hassan from Pixabay
With the prevalence of chatbots, customers will expect even more from companies in the next few years. The true power of conversational bots lies in mobile apps, as the smartphone is the tool that users are most likely to have at hand when they need urgent help. By harnessing the unprecedented advantages of chatbot immediacy in phones,  mobile app developers have brought a significant shift in what the app development field is currently like.
Service Chatbots
Creative service. With the changing expectations of the always-on customer, companies must be ready to respond adequately. In the apparel retail industry, for example, including companies such as Tommy Hilfiger or H&M, chatbots help customers get stylistic advice and create complete outfits, going above and beyond the role of simple customer service and into becoming a trusted stylist.
Precise shopping recommendations. ShopBot by eBay lets customers send messages and images via FB messenger and uses them to interpret customer product requirements as well as recommend the most suitable matches.
Insurance innovation. With the rise of new electronic products ans services, the insurance industry followed through by implementing chatbots for providing quick personalized quotes, electronic gadget insurance for newly purchased items, improving auto coverage with third-party offerings, as well as tailoring small business insurance policies. This is all taking a huge chunk of the load from insurance agents who are able to concentrate on more rewarding or laborious insurance contracts.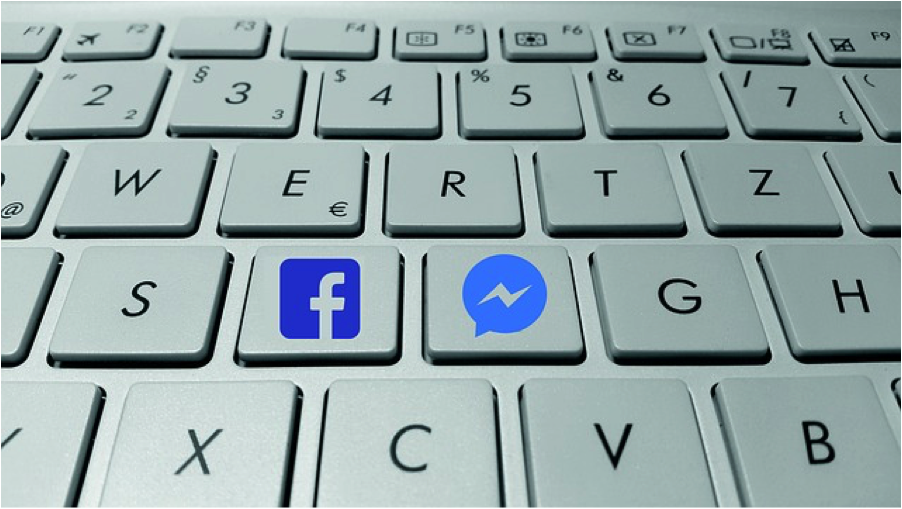 Image by kropekk_pl from Pixabay
Travel and hospitality. Blue Bot is a smart flying assistant by KLM Royal Dutch Airlines that is integrated with FB messenger and Google Assistant, helping passengers manage their flight schedules from home and via phones. Recognizing the impact of the conversational interface, Facebook is dedicating a lot of its efforts to improve the conversational aspect of bots. The social media company is using machine learning to bots to communicate like humans instead of focusing on various AI possibilities, such as the mechanics of numerous other tasks, where a single mistake, such as a missed flight or a wrong quote can cost so much more.
Banking. Look no further than Erica, the smart mobile app by Bank of America, that completed over 50 million transactions and has over one active million users in a single year of existence. Erica is a virtual financial assistant that provides credit score updates, can lock and unlock credit cards, search for past transactions, schedule payments, and even book face-to-face meetings.
AI-powered chatbots can have three levels of conversational capabilities, ranging from simple customer service to more sophisticated inquire handling to fully mimicking human conversation. They require implementing various machine learning techniques, including supervised, unsupervised and reinforced learning algorithms, especially when combining multiple technologies into a single mobile app. Even if intelligent conversational apps aren't everyone's favorite piece of technology for handling communications at the moment, they have the potential to solve many of the current CRM dilemmas and offer a fertile ground for improvements.