Perfect Effects 8
If you remember a couple of weeks ago, I mentioned an awesome Photoshop plug-in called Perfect Effects 8. I talked about how you could create amazing effects with this free Photoshop extension. In today's video, I'm going to show you a demonstration of just some of the things that you can do using Perfect Effects 8.
Perfect Effects 8 is packed with tons of great features and effects that you can apply to your Photoshop documents. You can add these effects to photos or designs that you created inside of Photoshop. What I like best about this free extension, is that it places these effects on its own layer. This means anything that you do with Perfect Effects 8 is nondestructive. You don't have to worry about duplicating layers or starting from scratch.
Another thing that is all some about Perfect Effects 8, is that you can layer different effects on top of each other and produce different results each time. Not only that, but you can change the blend mode of each affect that you apply inside of the Perfect Effects 8 Photoshop extension. You can do just about anything inside of the extension, that you can inside of Photoshop directly. This means you can change the opacity of each effect, to make them as subtle as you want them to be.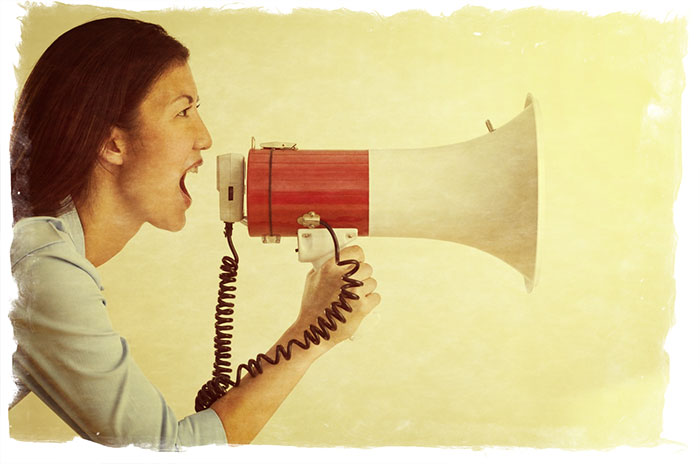 You can apply effects ranging from vintage color effects, to grunge textures. One of the things I show you in the video, is that you can instantly apply creative borders to your photos. This would be great for a photo studio, that wants to add extra features to its packages. All of these effects can be applied with a click of a button, making the whole process super-fast and super–easy.
Conclusion
What you think about Perfect Effects 8? I think it can be a handy tool for creating dazzling effects inside of Photoshop. You only add to your capabilities by utilizing this free Photoshop extension.