Examples of Retro Web Design Inspiration
It is always fun to see anything built with a vintage flair. People pay top-dollar for vintage furniture, retro clothing, and vintage cars. The nostalgia over the past is very lucrative, and whenever someone creates something that looks retro or vintage, people seems to go crazy over it. If you've ever gotten a project where you have had to create a retro or vintage look to your design, you know that a lot of thought and craftsmanship goes into each piece. Adding extra ornaments, decorative borders, textures, and that aged look isn't as easy as using flat color or minimalist design principles, which is popular right now as well. Creating a vintage or retro website takes a lot of work. Here are 19 stellar examples of retro web design inspiration to help you to get an idea about how to approach your own retro web design project.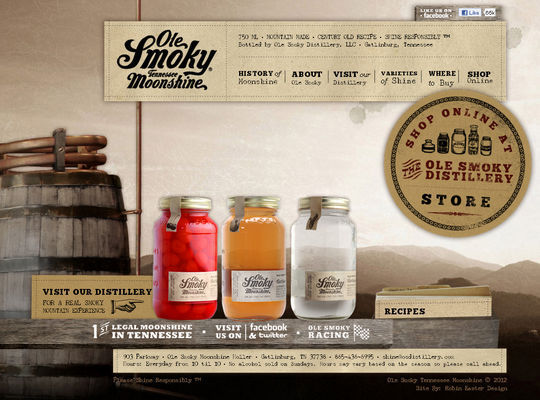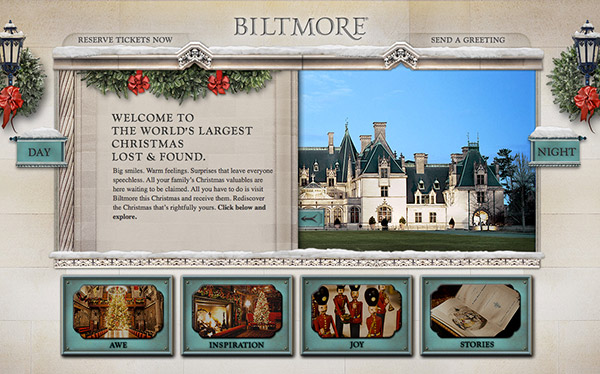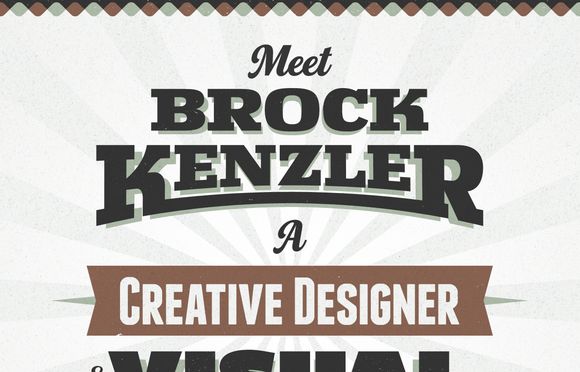 Conclusion
Above, you got to see some great examples of retro web design inspiration. From vintage illustrations to vintage web elements, these retro style websites really know how to pull off a vintage flair. These all represent different eras, including old news print, 60s and 70s styles letting and imagery, vintage chrome and textures, and the list goes on and on. These sites really stand out among the competition, because most businesses are going for the modern look, using the latest fads or technology to promote themselves. This is perfectly fine, but retro web design really stands out from all of the sleek, minimalist websites out there. What is your favorite example of retro web design inspiration? Is there a site that isn't on here that you would suggest? Leave your thoughts in the comments section below.