What's New in Web Design Graphic Design & Typography
It's time once again for the weekly round up of the best new stuff on the web for designers. Whether you're into type, website design, development, or Photoshop & Illustrator tutorials, there's bound to be something good for you to sink your teeth into this week. Now it's time to check out what's new for designers this week:
This is a really cool tutorial on how to use stock photos to create a really dramatic battlefield scene. I love the effects here; they really set the tone.
Using shadows can really add depth to your design work. Learn how to leverage css3 box shadows to create really interesting effects for your next website.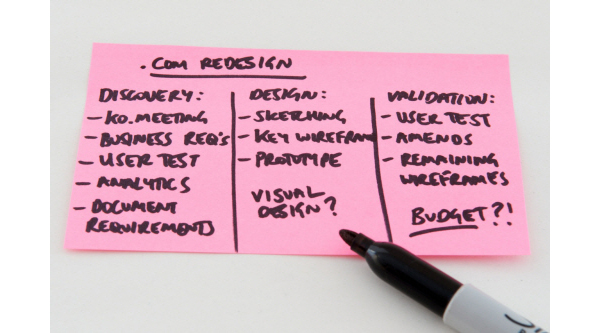 User experience can really make or break a web site. Planning the best user experience isn't always the easiest of tasks, but this article attempts to walk you through the process of planning a UX project.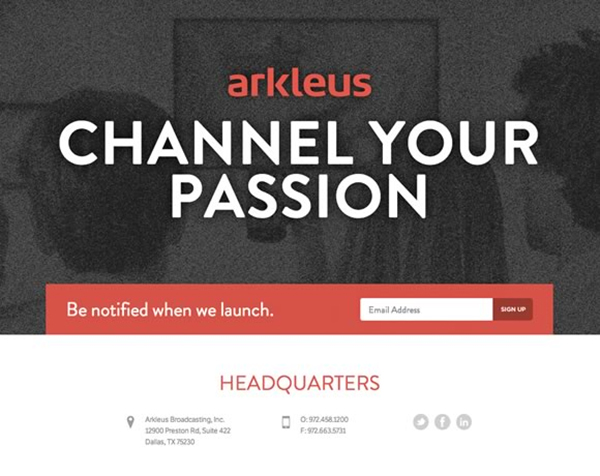 It's time for a little web design inspiration, with some great examples of dark web designs. These are great examples and you can learn a lot about how to leverage dark colors in your own web sites.
Type styles have been something left to be desired in Photoshop for a long time. Here, you will see how to set up default type styles so they will be ready when you need them.
This is a good article to learn about ways to make your pitches better. Got a new idea you want to pitch to your boss or a new client? This is the article for you!
Being a successful writer takes the right kind of person. You also have to take a fw things under consideration to make it on your own. These tips will make you a better writer when using WordPress.
That's right, before everyone is fully used to CSS3, we are already talking about css4. Use the new Parent selector now by incorporating this script into your web project.
Pull quotes can be an effective way to draw your audience into an article or a page on your website. It helps when they look great, so they get the most attention. See these great examples and read a few tips to make your quotes look great on your own site.
There are a few familiar apps here, but a couple that I hadn't heard of yet. I don't know about you, but it seems like every day they come out with something new. It can be hard to keep up with all of it!

Responsive navigation makes it easier for visitors to navigate your site when it switches to mobile browsing sizes. See these examples, and get inspired to use these tricks in your own responsive sites.
This is an awesome collection of furniture that is built upon the structure of typographic elements. I was blown away at a few of these, but I bet they come at a high "designer" price.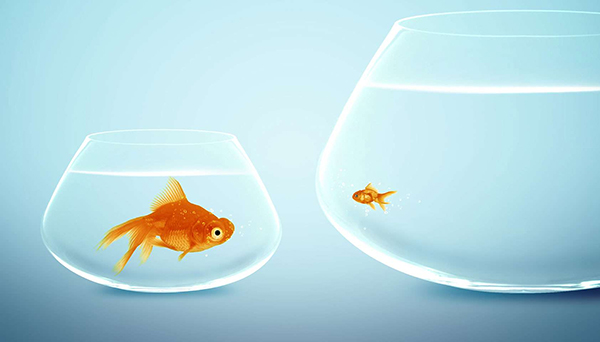 An interesting read about things to consider when building your sites responsively. If your are going to build a responsive site, you should do it the right way. Check out this article and it will help to keep you on the right track.
Css is great for styling your site, but sometimes you don't want to sit there and had code every little aspect of something…*Cough* Css gradients…*cough*. These open source resources will make your life much easier, and they are handy, too!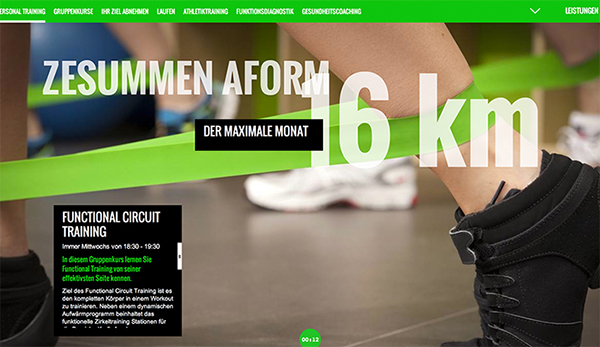 Creative scrolling is all the rage right now, so see how some of these sites have leveraged scrolling to make the experience fun and entertaining.
Conclusion
It is amazing how much new stuff for designers comes out each week. it can really be a chore to keep up. Each week I try to lighten the load for you and hit the highlights of the cools things I have come across while trying to stay up-to-date on the latest technology, tools, and tricks for designers. Have you found something cool this week? Share it with us in the comments section below!