Sweet Free Fonts You Won't Want to Miss
It's been a little while since I have put together a list of free fonts. I have taken a little hiatus from writing and such, due to some massive projects I've had in the past couple of months. They are just about wrapped up, so I decided to celebrate with a collection of sweet free fonts to ring in the new year. let's take a look at some of the newest free fonts out there you can pick up to keep your designs fresh and exciting.
Inspired by old tattoos, this abstract, but font font will give your work a unique look that gets your client noticed.
Butler is a free serif typeface inspired by a mix of 2 fonts: Dala Floda & Bodoni. The result is a really elegant serif font with a modern twist. It's great for posters, very big titles, books and anything where you need a touch of elegance and grace. The whole Butler family contains a total of 334 characters, 7 regular weights and 7 stencil weights, text figures, ligatures, fractions and a lot more. It also suits many different languages with its added glyphs.
If you're like me, you love fonts, but how many times have you fell in love with a font, only to be disappointed that the numbers weren't created in the same style? I've been own that road more than once. Numb3rs is a font with only numbers, so you'll have something unique and elegant to use for numeric projects where you need a distinct look.
Inspired by a basset hound, Bonie has an elongated, rounded appearance. It is complete with a lot of alternatives and extras. What a sleek looking font!
With rounded inside and outside corners, Liquide is a good choice for all types of projects. Sometimes you don't want all of those hard edges and angles.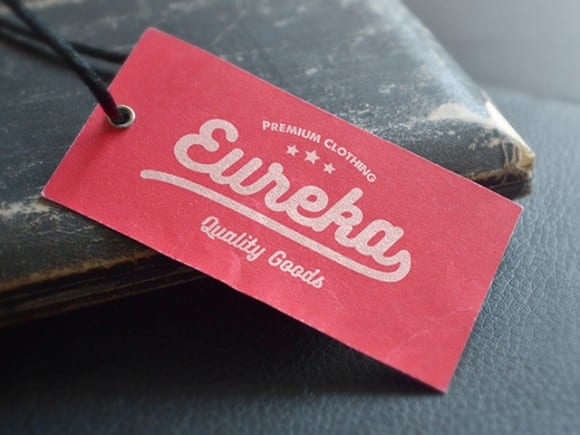 Bukhari might be one of the best new script or cursive fonts I've seen lately. It is bold, elegant, and it is well designed from top to bottom. I'm already a fan and I haven't even used it in a project yet.
If you're looking for a bold, rounded typeface with a lot of versatility, Maxwell is it. You'll love using it in headlines and over images. It has just enough thickness for visibility, while still being elegant.

Argon is an awesome and creative free font that reminds me of making each letter a hedge maze. I looks great, and the thickness of the stroke is just enough to pull off the look, while keeping it legible.