Designer Freebies
This month has been a huge one in terms of progression and release of software and tools for designers. I'm always on the lookout for new stuff, because I like to stay ahead of other designers. I like having the latest software with the most features. If you're looking for Photo enhancing and retouching software, you won't want to miss this post. Also, there are all kinds of other freebies, templates and more to make our work easier, faster, and more efficient. Let's take a look at the new designer freebies for March 2015.
Affinity Photo Beta
I wrote a more in-depth review of Affinity Photo earlier this month. You can still sign up for the free beta, so be sure to do that while it's still being offered. If you're wondering whether or not Affinity Photo can stand toe to toe with Photoshop, try it out, and I think you'll be blown away. It's fast, it has nearly every Photoshop feature, and the price is a one-time fee.
Perfect Effects 9
If you want to create just the right look for your photos without spending hours flipping through filters, you'll definitely want to check out Perfect Effects 9. It is powerful photo enhancing software that will instantly liven up any photo. Right now, they are giving away Perfect Effects 9 away for free. So, if you want that vintage postcard look, or the gritty HDR look, you can apply it, as well as a ton of other styles and effects to your photos.
Business Icons
Free Sport Icons
58 Free Flag Icons (Psd)
Free Polygonal Backgrounds
Schwabing Sans Free Font
16 Magazine Mockups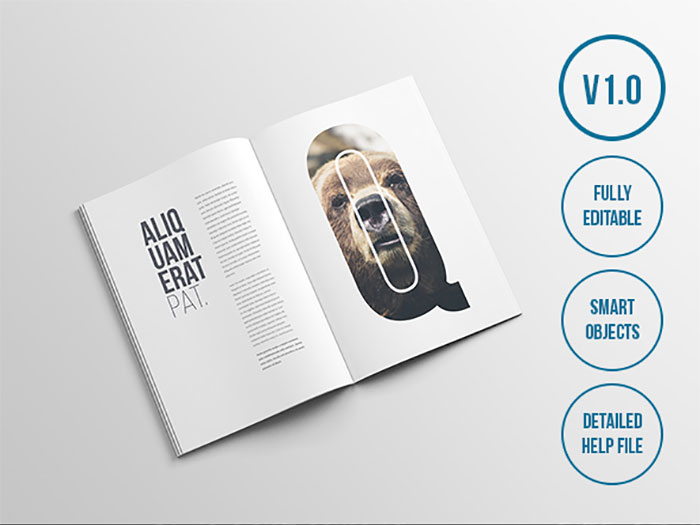 Iconsmind 50 Free Icons
Material Design Wallpaper (Sketch + PNGs)
Free UI Kit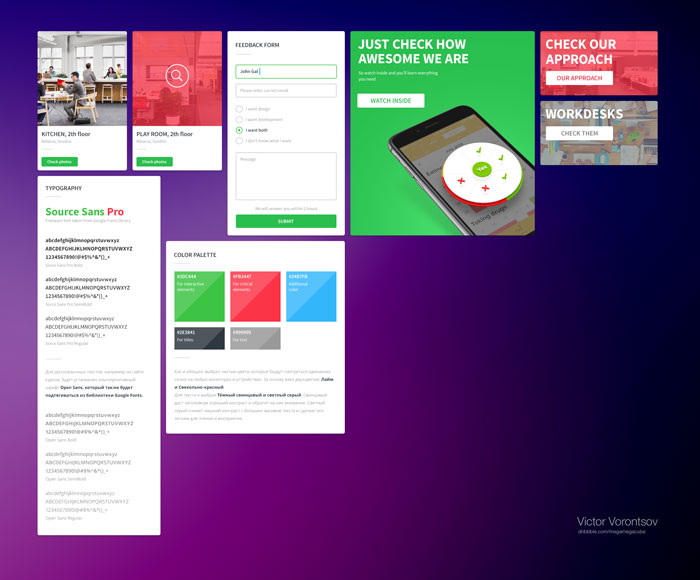 24 Vintage Postcard Textures
Number One UI Kit
 Apple Watch Concept GUI Concept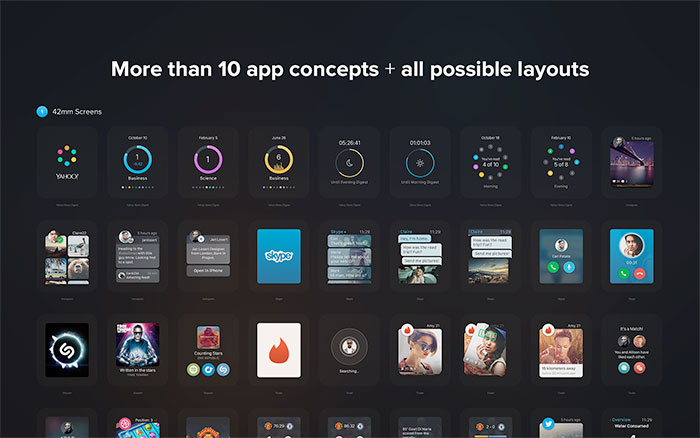 Material Design Powerpoint & Keynote icons
Resume Freebie
Valentine's Day Freebie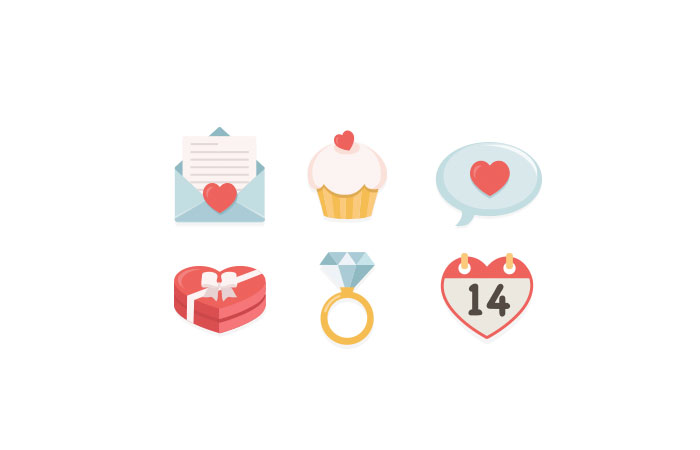 Invoice Template
Lulu Icons
Bairu Free Font
This months collection of designer freebies has a lot of awesome stuff! If your looking for icons, there are plenty of sets. If you're looking for UI kits and graphics, there are plenty of those, to. Which one of these designer freebies are your favorite? I really like the Number One UI Kit. it is clean and refreshing. If you have your own designer freebies you'd like to share, be sure to let me know.